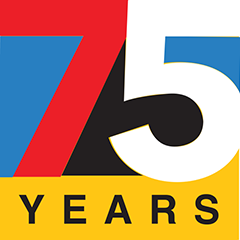 February 2023 marks the beginning of SK Arts' 75th anniversary year. On February 3, 1948, the Saskatchewan Arts Board opened its doors, supporting artists across the province. As we celebrate this milestone, we look to honour the past, the present and the future of the province's vibrant arts community with the We Celebrate You campaign. SK Arts asked 75 established artists to nominate one strong, emerging artist, program or training opportunity that makes the future of Saskatchewan arts exciting.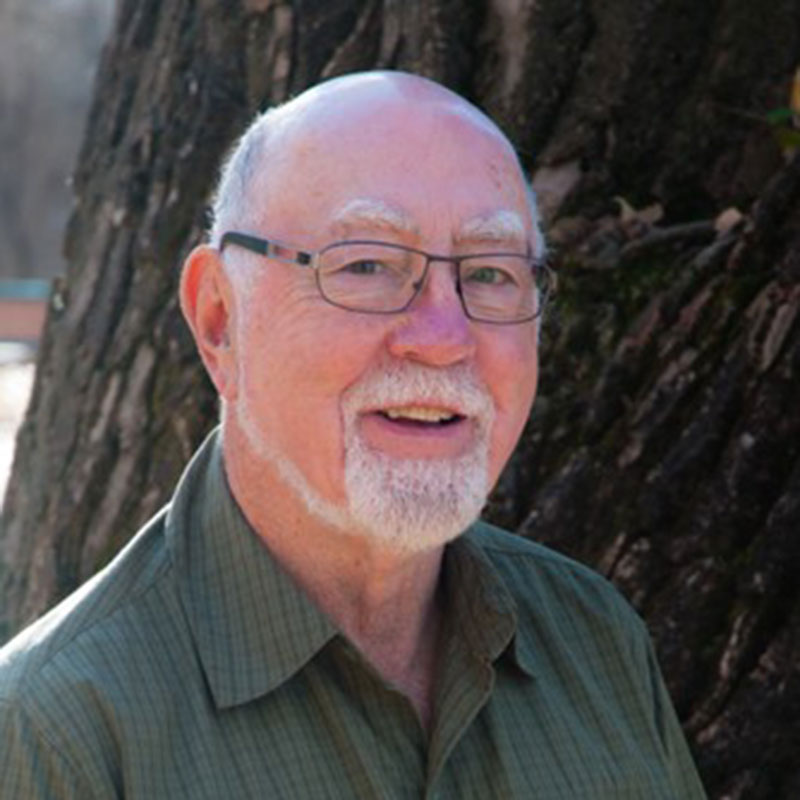 Robert Currie
Robert Currie is a poet and fiction writer from Moose Jaw, whose books have been finalists for the (now defunct) Commonwealth Poetry Prize, the Acorn-Plantos People's Poetry Award, the Poetry, Fiction, and Book of the Year Awards at the Saskatchewan Book Awards, and the High Plains Book Award for Poetry. A series of his poems (later published in Yarrow) won third prize in the 1980 CBC Literary Competition. Highlights of his career include receiving a Founder's Award from the Saskatchewan Writers' Guild, having a radio play win the 1977 Ohio State Award, delivering the Anne Szumigalski Memorial Lecture for the League of Canadian Poets, and serving two terms as Saskatchewan Poet Laureate. Currie is a recipient of the Saskatchewan Lieutenant Governor's Award for Lifetime Achievement in the Arts.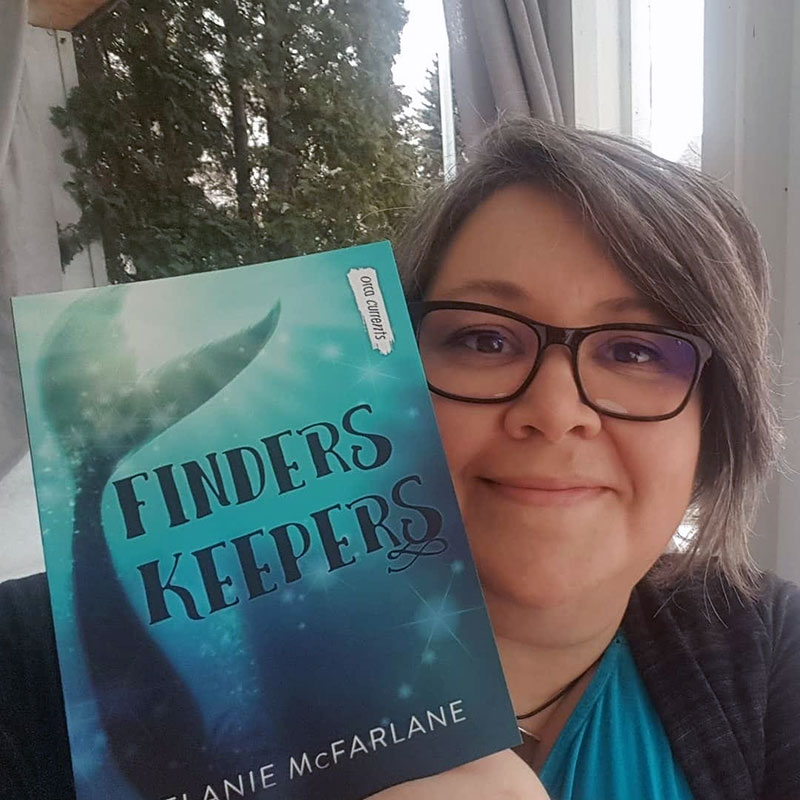 Melanie McFarlane
Melanie McFarlane is an author/potter/poet from southern Saskatchewan. She has volunteered on the boards for the Sask Festival of Words, the Sask Writers' Guild and CANSCAIP Sask. Melanie believes that an artist's strength comes from giving back to their community.
"A Saskatchewan writer with great promise" - Robert Currie on Melanie McFarlane
Melanie McFarlane is a highly motivated up-and-coming writer who has also been an important volunteer in the writing community. She has served as Chair of the Saskatchewan Festival of Words board and as Vice-Chair of the Saskatchewan Writers' Guild. Proof of her motivation is in the fact that, although she is a mother with two small children, she last year completed a Bachelor of Arts (in English with creative writing concentration) from Athabasca University. Her degree included four creative writing courses with Angie Abdou. She also did a poetry mentorship with me and has since had a poem published in Grain Magazine. Her specialty is prose for children and young adults, and she has published six works of fiction, three with a small American publisher and two self-published. However, her most recent book, Finders Keepers, was published by the well-known and highly reputable Canadian publisher, Orca, and has gained raving reviews. Melanie McFarlane is a Saskatchewan writer with great promise for the future.