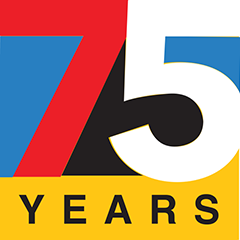 February 2023 marks the beginning of SK Arts' 75th anniversary year. On February 3, 1948, the Saskatchewan Arts Board opened its doors, supporting artists across the province. As we celebrate this milestone, we look to honour the past, the present and the future of the province's vibrant arts community with the We Celebrate You campaign. SK Arts asked 75 established artists to nominate one strong, emerging artist, program or training opportunity that makes the future of Saskatchewan arts exciting.
Donny Parenteau
Donny Parenteau is a proud Métis country music artist, born and raised in Prince Albert, Saskatchewan. He is a multi-instrumentalist/singer songwriter and is one of the highest nominated independent acts in Canada. Donny spent 12 years touring the world with Neal McCoy, recording on multi-platinum selling albums and played on numerous shows including performances on The Grand Ole Opry and The Tonight Show with Jay Leno. After starting his solo career in 2003, Donny has garnered over 100 nominations at seven major award shows which include three JUNO nominations and his first USA nomination for Best Country CD at the 2014 Native American Music Awards. Because of Donny's song Deep in the Heart of Saskatchewan, his latest CD, Bring It On, is the only CD placed in a time capsule at the Regina Legislative Building to be opened in 100 years. Donny's 2020 single These Days spent six weeks at #1 on MBC Radio. Donny's latest single, Roll On, won the Real People Playoff five weeks in a row. Donny continues teaching music at his Donny Parenteau School of Music as well as motivational speaking to students across Saskatchewan.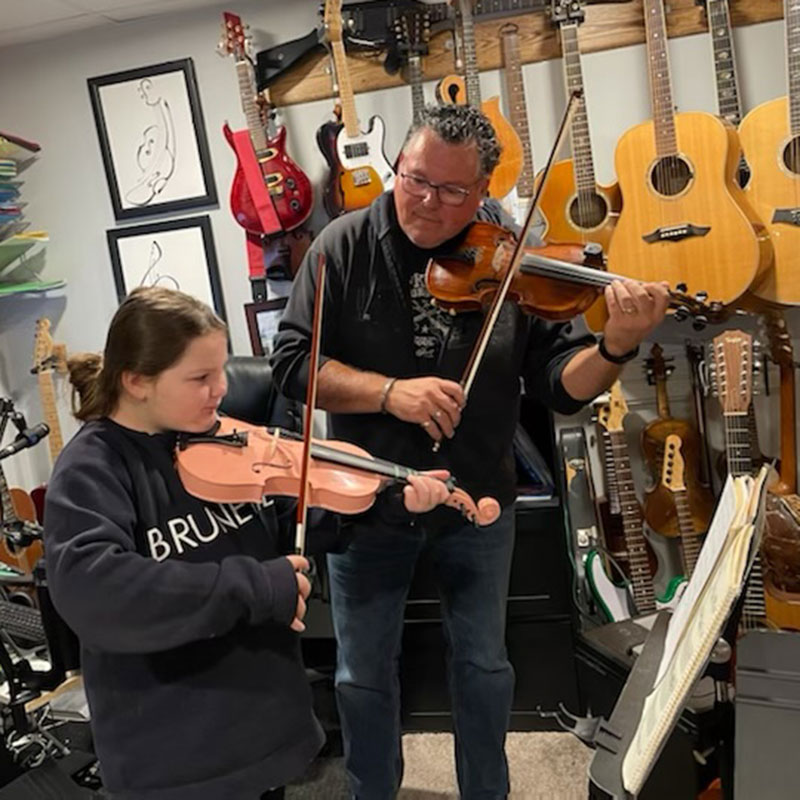 Hannah Spriggs
Hannah Spriggs is a nine-year-old fiddle player. Three years ago, she decided that it would be fun to play a musical instrument. Her grandparents and great grandparents on both sides of her family always had an ear for music. The instrument that has been most loved in her family is the fiddle. Hannah was very excited to learn her fiddle teacher was going to be…. Donny Parenteau!
"I just knew he would make this new passion of mine fun and interesting. In my early days of learning, it was a mix of songs that Donny taught me based on what I was interested in that day. Once I began to learn the notes, he gave me more challenging songs to push me harder, but always making sure it was enjoyable for me." says Hannah. "Donny is a proud Métis man and has helped me to be proud of my roots & culture when it comes to my music. I proudly say that I am a Métis fiddler player."
The fiddle has become a passion and love of hers, and Hannah hopes to continue to learn and play as she gets older. The first lesson that she ever took, she recalls telling Donny that one day she would love to play on stage with him…A goal she still has in mind.
"I am so blessed to have people in my life that allow me to follow my passions."
"Hannah Spriggs has heart and the desire to play fiddle" - Donny Parenteau
As a young female violin student, Hannah Spriggs has heart and the desire to play fiddle. She is a proud Métis. Hannah started in my music school in 2019 and continued to do online lessons with me during the pandemic and she continues with her lessons today.