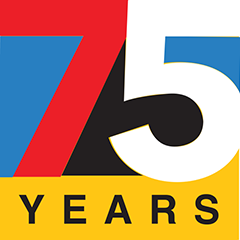 February 2023 marks the beginning of SK Arts' 75th anniversary year. On February 3, 1948, the Saskatchewan Arts Board opened its doors, supporting artists across the province. As we celebrate this milestone, we look to honour the past, the present and the future of the province's vibrant arts community with the We Celebrate You campaign. SK Arts asked 75 established artists to nominate one strong, emerging artist, program or training opportunity that makes the future of Saskatchewan arts exciting.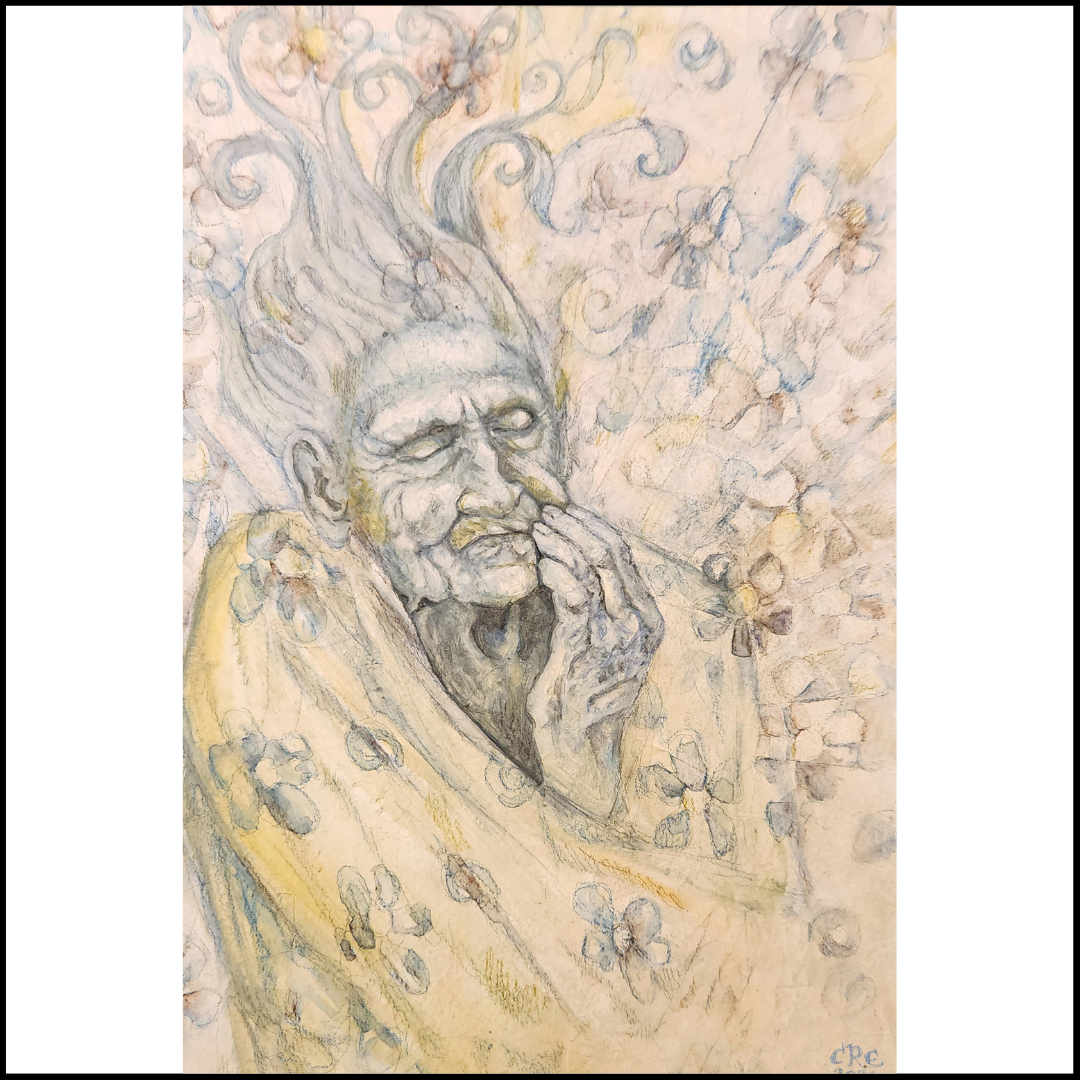 Chrystene Ells
Chrystene Ells is a visual artist, director, animator, puppeteer and art therapist. She grew up on an Alberta cattle ranch before moving to San Francisco in 1986, where she made practical special effects for film and animation for 20 years, working on The Nightmare Before Christmas among many other films. For over two decades she built models, creatures and puppets, storyboarded, created concept art, and directed a number of theatrical productions and films.
Relocating in 2006 to Saskatchewan, Ells earned an Interdisciplinary MFA (visual art, film, theatre, University of Regina), receiving the Governor General's Gold Medal - Academic for her thesis, and later the Lieutenant Governor's Arts Award for Leadership in the Arts for work in the community, such as co-founding the IPUFF puppet festival and the Caligari Project, a German expressionist arts festival. Chrystene is currently directing and animating her short film Crows Nest with the National Film Board of Canada. She is also providing art therapy, learning bookmaking, working on a series of painted portraits of older women, and studying mythology.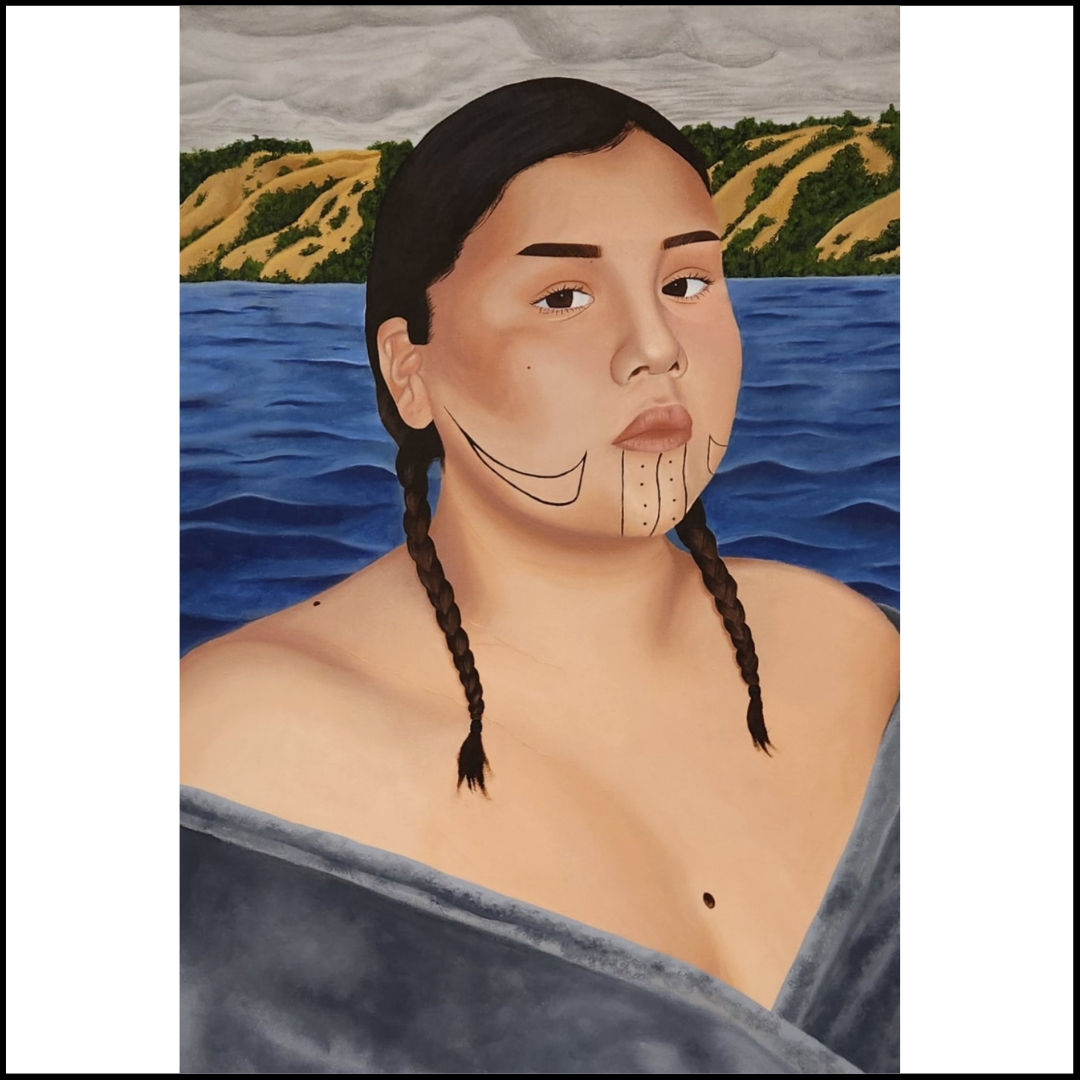 Tianna Delorme
Tianna Delorme is an Indigenous artist from Cowessess First Nation. She is in her fourth year at the University of Regina where she majors in visual arts with a minor in women's and gender studies. Her practice consists of paintings and drawings with Indigenous themes/topics.
Tianna Delorme to have "potent and important creative practice" – Chrystene Ells
Tianna Delorme is naturally creative. As a child, she plunged into every art class available at Cowessess School, but the assignments were simple, and aching for deeper engagement with art, she taught herself to paint. She is enrolled at the University of Regina and immerses herself in every art class available, creating a site-specific installation, partially buried under autumn leaves, called 'Missing and
Murdered Indigenous Women' in her first semester. This young artist is truly emerging into what is certain to be a potent and important creative practice, and even as she takes her first few steps, the world is recognizing her and opening to her in many beautiful ways.
Tianna is exceptionally talented, brave, caring, kind, and curious, and because she is deeply driven to give back to her community through her greatest gifts. For her to be recognized by SK Arts as one of its honoured 75 emerging artists will mean the world to her, and it is richly deserved.