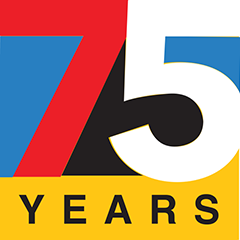 February 2023 marks the beginning of SK Arts' 75th anniversary year. On February 3, 1948, the Saskatchewan Arts Board opened its doors, supporting artists across the province. As we celebrate this milestone, we look to honour the past, the present and the future of the province's vibrant arts community with the We Celebrate You campaign. SK Arts asked 75 established artists to nominate one strong, emerging artist, program or training opportunity that makes the future of Saskatchewan arts exciting.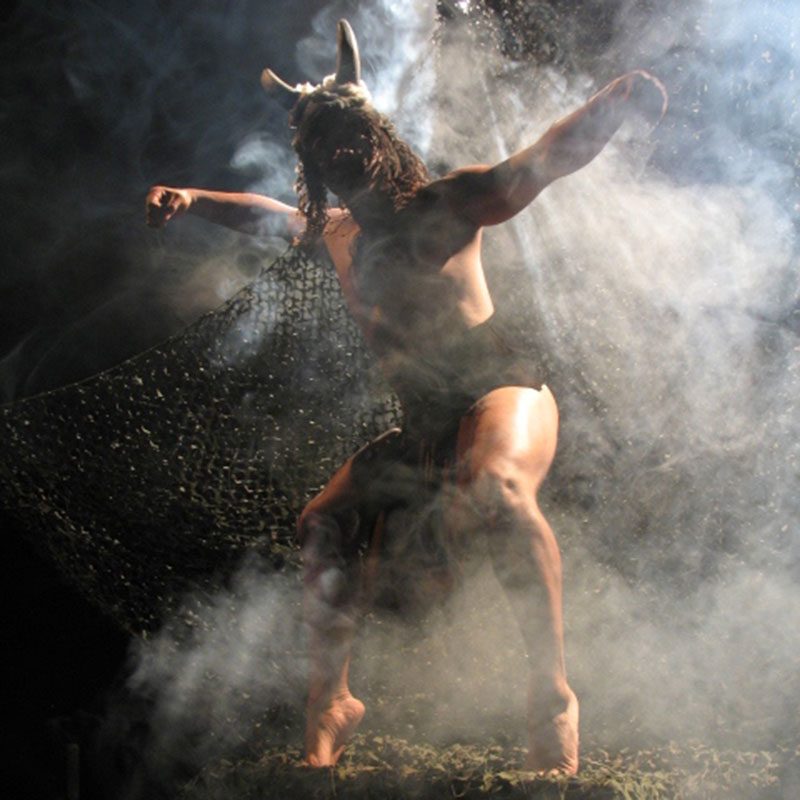 Chancz Perry
Chancz Perry is certified in Early Childhood Education (SIAST), has a BFA in dance, a BA in criminology (Simon Fraser University), and is working toward a MEd (University of Regina). Chancz has spent over 35 years in the entertainment industry – on stage, screen, and behind the scenes. This multifaceted producer, choreographer, and triple-threat performer was nominated for two Jessie Richardson Awards, the SK Arts and Learning Award and is a recipient of the Vancouver Sun Reader's Choice Award for Entertainer of the Year. Some film and theatre credits include Mr. Magoo, Bye Bye Birdie, Charlie Horse Music Pizza, West Side Story, Kiss Me Kate, Five Guys Named Moe, Hip Hop Hoop Dance, and the Gabriel Dumont Wild West Show. While continuing his practice as an interdisciplinary artist, Chancz has been an Artist in Residence in Regina Public Schools, an instructor with the National Arts Centre, and a sessional instructor at the University of Regina (Media, Arts, and Performance Department; Kinesiology and Health Studies Department). He also carried several positions including at The Globe Theatre, as the Shumiatcher Sandbox Series coordinator who helped local artists and production teams to platform theatrical creations; and as a Theatre School Faculty member specializing in creative expression with children of various ages. He is currently the Outreach and Program Coordinator at Dance Saskatchewan, Inc.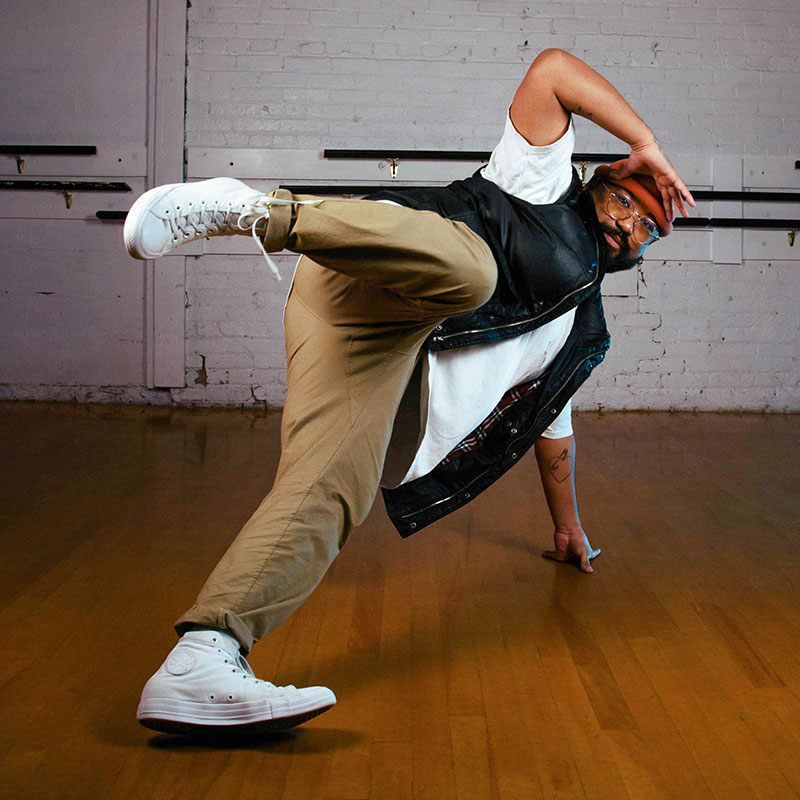 Eddy Alvaro
Dancing nearly his whole life, Eddy is a self-taught hip-hop/street dancer with admiration for all forms of dance. Having never taken a formal dance class, he gained inspiration from early 90's hip hop music videos. Eddy was typically the one starting the circles at school dances and parties. Aside from street dance, Eddy was also involved with the Maharlika Filipino Dance Group for several years. In high school, along with friends, he started a breakdance crew which opened up opportunities to travel and perform at cheerleading competitions, basketball and volleyball half-time shows, grand openings and more. In adulthood, Eddy has taught at numerous studios in and around Regina, sparking an interest in researching and protecting the foundations of Hip Hop and Street Dance culture, which is now implemented in his teachings. Now turning his attention to building and strengthening the Street Dance community in the prairies, Eddy, with the support of friends BJ Trinidad & Senyo Akakpo, continues to raise awareness in Saskatchewan with the VibesYQR Dance Collective by hosting community events such as free Foundations Workshops, Street Dance & Breaking Competitions, weekly street sessions, summer choreography workshops and more.
Chancz Perry finds Eddy Alvaro's "unique sense of choreographic style dumbfounding."
Eddy is the epitome of someone who deserves to be recognized for the dance forms he shares and the dialogues he initiates in Saskatchewan communities. Eddy is Regina's hip hop and break dancer who creates, performs, competes, teaches, and produces his work in this province and beyond. His incredibly fascinating ability to dance and his unique sense of choreographic style is dumbfounding. His passion, dedication, artistic excellence, advocacy, and generosity are merely a handful of his admirable and endearing attributes.