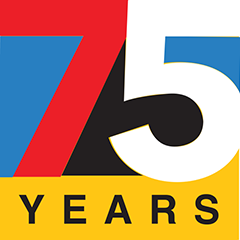 February 2023 marks the beginning of SK Arts' 75th anniversary year. On February 3, 1948, the Saskatchewan Arts Board opened its doors, supporting artists across the province. As we celebrate this milestone, we look to honour the past, the present and the future of the province's vibrant arts community with the We Celebrate You campaign. SK Arts asked 75 established artists to nominate one strong, emerging artist, program or training opportunity that makes the future of Saskatchewan arts exciting.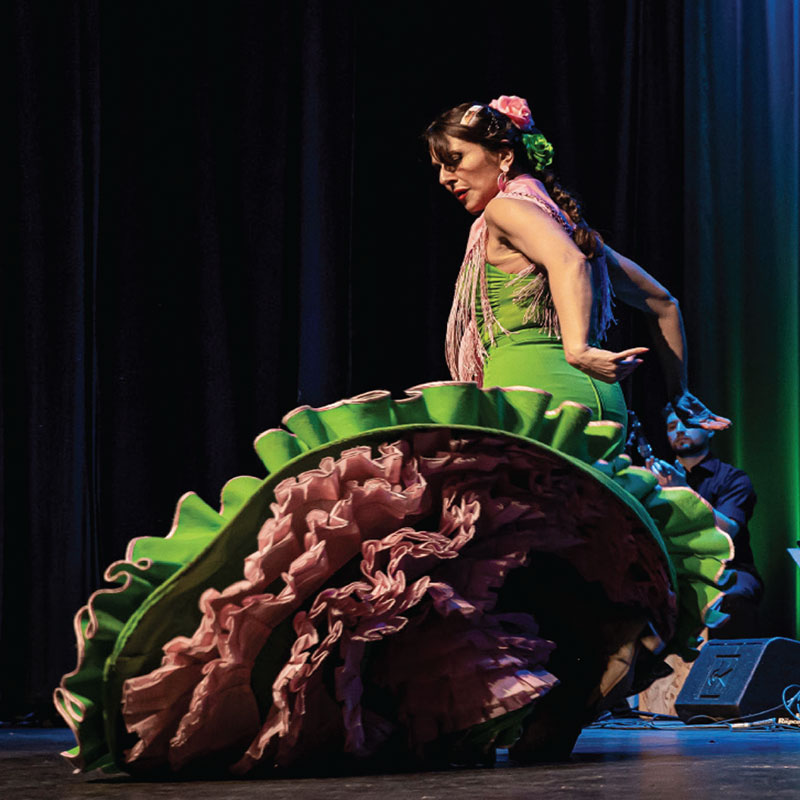 Lina Kazan
Co-founder and dance director of Flamenco Borealis, Lina is an established Flamenco artist based in Saskatoon with strong ties to Spain and Andalusia. Recipient of multiple grants as the principal dancer of her company, she travels to Spain regularly to deepen her inspiration and learn from the masters. She performs frequently with her company in self-produced shows, but also with established companies and at important events like the Jazz Bassment, the Saskatchewan Jazz Festival, the Saskatchewan Symphony Orchestra, Shakespeare on the Saskatchewan, the Saskatchewan Arts Awards gala, and the Borealis Flamenco Festival among others. In 2021, Lina created and performed in the award-winning Flamenco dance film Take My Hand, in collaboration with Daniel Regnier. In 2022, she was invited with her company to perform at the Victoria Flamenco Festival. Lina is presently working on a new music and dance Flamenco film, The Colors of the Seasons, which is supported by the Canada Council for the Arts. In 2018, Lina resided in Seville for a year where she advanced her studies in Flamenco dance.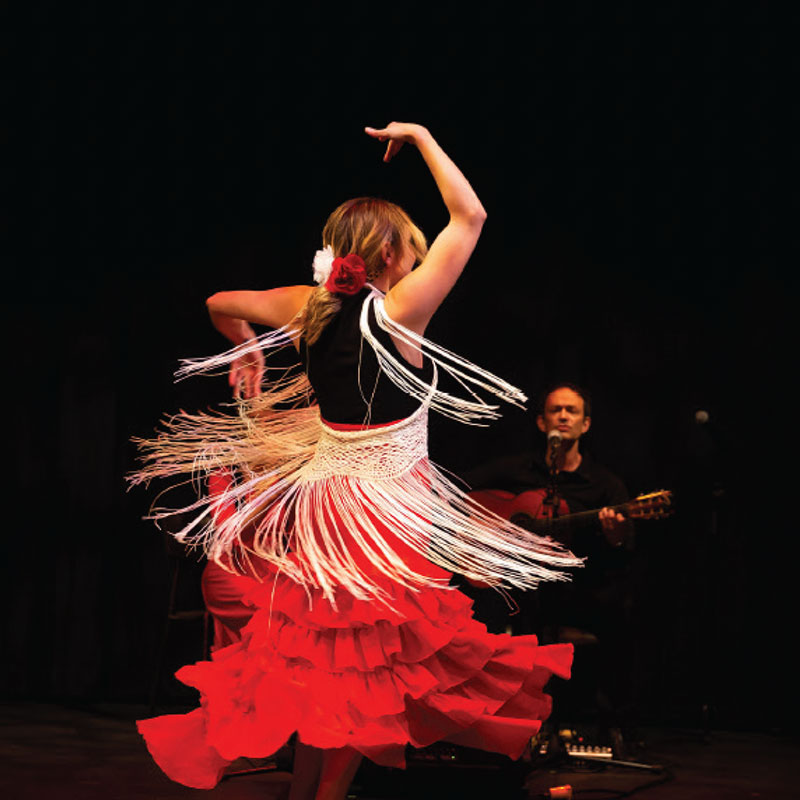 Mariana Castillo
Mariana Castillo is a dancer who is originally from Guatemala. She moved to Saskatoon in 2014 for engineering school. She started dancing Flamenco at the tender age of four and fell in love ever since.
"I was lucky to find an amazing Flamenco community in Saskatoon with Flamenco Borealis, where I have been able to continue practicing. What I love about Flamenco is that each piece is a conversation between the dancer and the musicians," shares Mariana. "It's a dance rich in expression and musicality, and everyone has an opportunity to express their unique personalities while dancing. From my technical background, I love to find all the patterns that are created with the sound produced by our heels."
"I see promising potential" - Lina Kazan on Mariana Castillo
Mariana is an emerging Flamenco dancer. I nominate her mainly because of her lifetime dedication to studying the art of Flamenco and her love and appreciation for practicing this art form. For the four years I have known her, Mariana has demonstrated a strong ability to progress and evolve in Flamenco. She loves to study and perform, and she is always up for a challenge no matter how hard it is. I see promising potential for Mariana in Flamenco dance, and I recommend this grant for her as she will use it well to advance in this discipline. Mariana's dream is to go for Flamenco training with master teachers in Spain. Should she receive this grant, Mariana will use part of those funds to pay for master teacher training that will be offered here in Saskatoon by a guest teacher from Spain in May 2023..