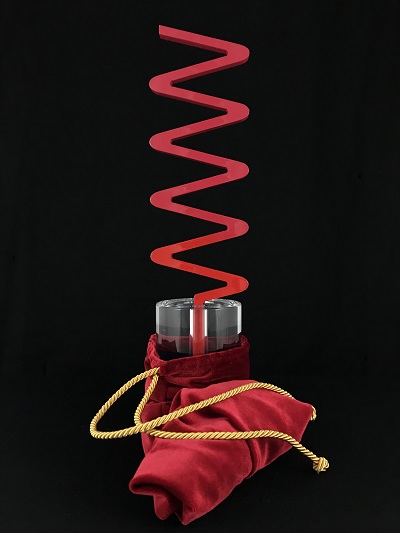 Do you know an exceptional artist, organization, leader or educator? Nominate them for a 2022 Saskatchewan Arts Award!
Presented by SK Arts, the Saskatchewan Arts Awards celebrates the achievements of individuals, groups and organizations in all arts disciplines.
Award recipients receive a cash prize and a limited edition award by a Saskatchewan artist.
For more information, visit our Nominations page. Deadline is May 31.