For Black History Month, we are featuring Saskatchewan artists and arts professionals who have made an impact on our arts community. Meet Chancz Perry, Taynika Walker, Khodi Dill, and Alyssa Fearon.
Chancz Perry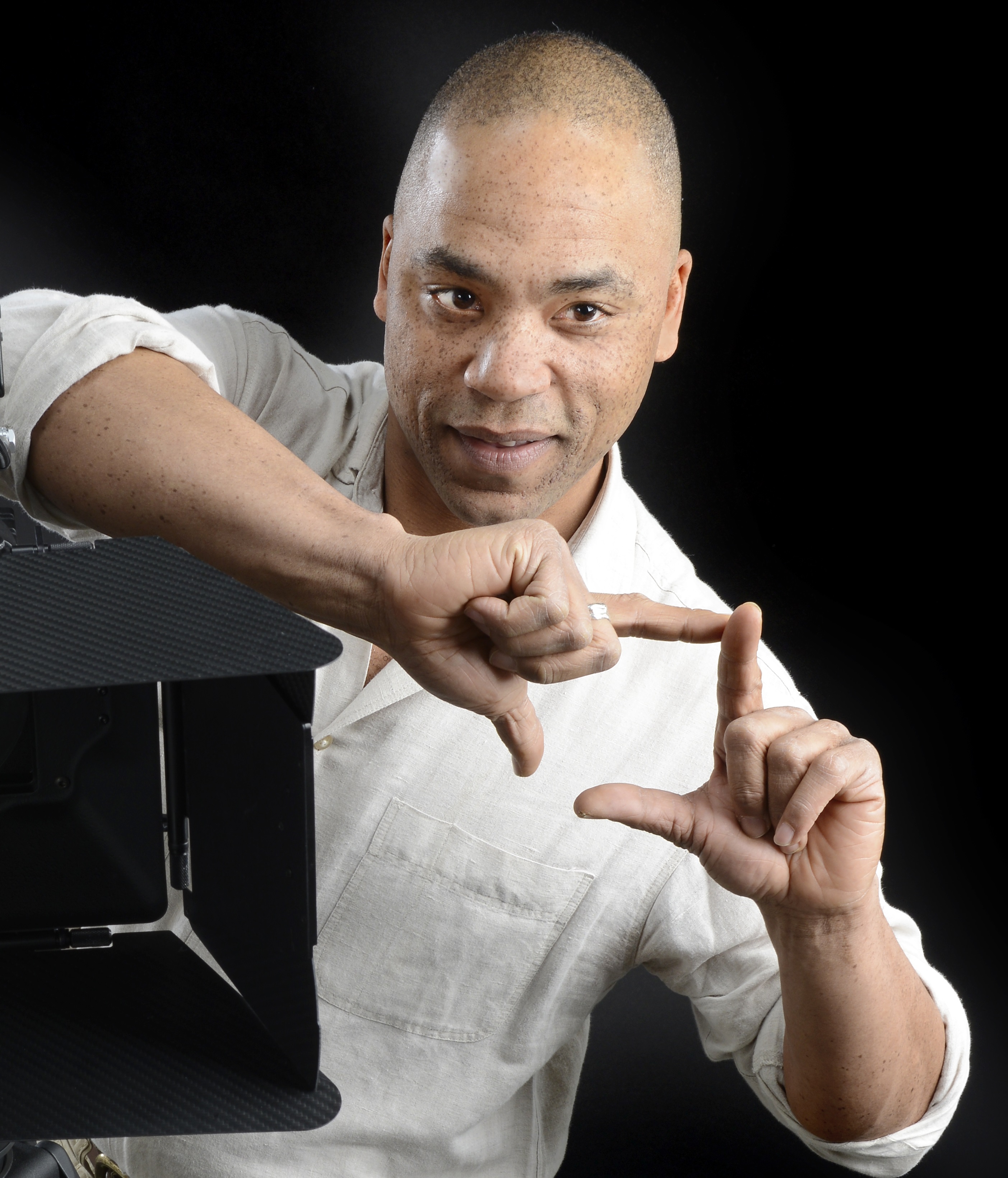 Chancz is an award-winning, multi-faceted producer, choreographer, triple-threat performer, and teacher. He brings communities together through art, entertainment, culture and ways of knowing.
Chancz cites numerous Black artists who have helped him along his artistic journey, from his piano teacher Daisy Sweeney (Oscar Peterson's sister), to his dance instructor Jeni LeGon (first Black woman to be in an MGM film), to his voice teacher, world-renowned singer Dee Daniels. He's also worked with stars who have made Black history, such as Vanessa Williams, Sydney Poitier and Deborah Cox.
As a teacher, Chancz sees his role as suited to dismantling the colonial powers that are systemically, structurally and culturally oppressing students of varying races, genders, sexual orientations and abilities. He addresses this through his new course, "Decolonization and the Arts", at the University of Regina, where he also teaches movement-based classes in theatre. As well, he is currently serving as Outreach and Program Coordinator at Dance Saskatchewan. For his many teaching accomplishments, Chancz was short-listed for the 2021 Saskatchewan Arts Award for Arts and Learning.
"My aim is to foster and promote a safe space and healthy environment for all students to share, learn, explore, experience, and flourish in school as well as in the world we live."
For more about Chancz Perry, visit https://chanczperry.ca/
Taynika Walker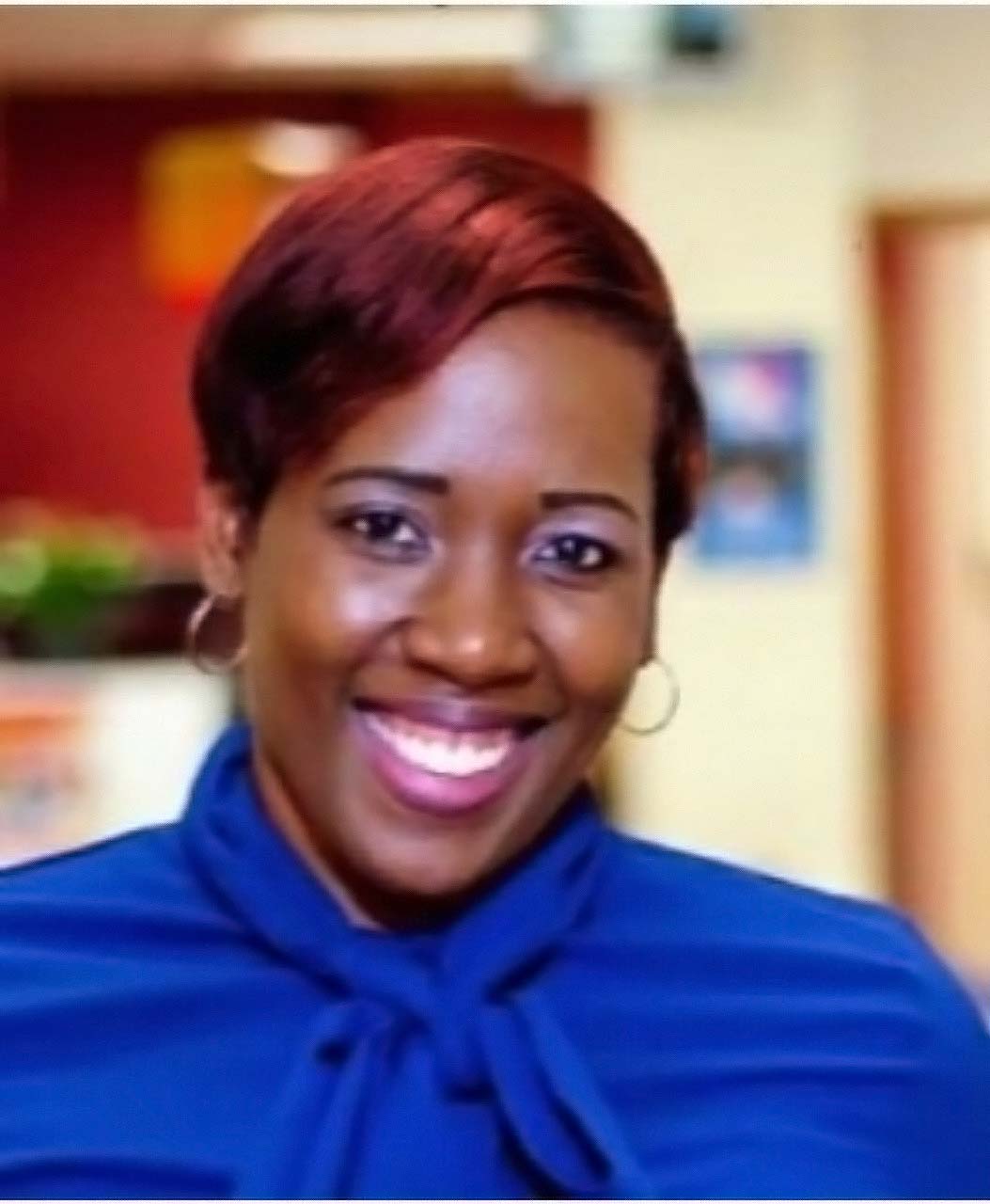 Taynika is the Festival Coordinator at the Yorkton Film Festival, which, at 75 years, is the longest-running film festival in North America.
She started her career in Jamaica, where she worked in banking for 17 years. She coordinated some events at the bank and realized event planning was where her passion lay. She came to Canada to study event management at Humber College in Ontario. After receiving her certification, a friend invited Taynika to move to Yorkton. Within two weeks of arriving, she saw the job ad for the Yorkton Film Festival, applied and was hired. "It was fate," she says.
What Taynika appreciates most about working at the festival is that Executive Director Randy Goulden trusts her with a number of responsibilities, enabling her to grow personally and professionally. "My mantra is 'I love learning.' Anything that challenges me and allows me to say, at the end of the day, 'It was new, it was hard, but we got it done. That's what I love," she says. She also recently had the opportunity to serve on a review panel for SK Arts grants.
"I love the fact that to me in life, once you have gained knowledge, it's hard to unlearn, and you can put it to good use each day – in your work life, your personal life and the larger community."
Khodi Dill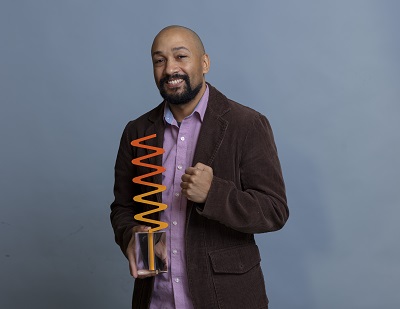 Khodi is a Bahamian-Canadian writer, emcee, spoken word artist and educator. As an advocate for anti-racism and decolonization, Khodi centres these themes in his activism and in his work, using his art to engage with and respond to contemporary issues.
Khodi's authenticity and passion for the arts draws students to him, and his artistic practice allows students to believe in themselves and take their own skills and talents as artists seriously. For his work in education, he received the Arts and Learning Award at the 2021 Saskatchewan Arts Awards.
His debut picture book, Welcome to the Cypher, introduces young people to the incredible art form of rap music. Focusing on themes of creativity, empowerment, and confidence-building, this rhyming book teaches young people how to find their voices and use them, too.
"Rap is a traditionally Black art form that has, unfortunately, been suppressed within our society. Stereotypes that frame it all as too coarse, foul, or otherwise inappropriate for kids have kept young people in the dark about this incredible outlet for too long. Rap is a powerful tool for self-expression, but also for social justice; our children deserve to know that, and to experience it firsthand," Khodi says.
Welcome to the Cypher is available from turning.ca or anywhere you buy books. Khodi's next picture book, Little Black Lives Matter, is now available everywhere for pre-order.
Alyssa Fearon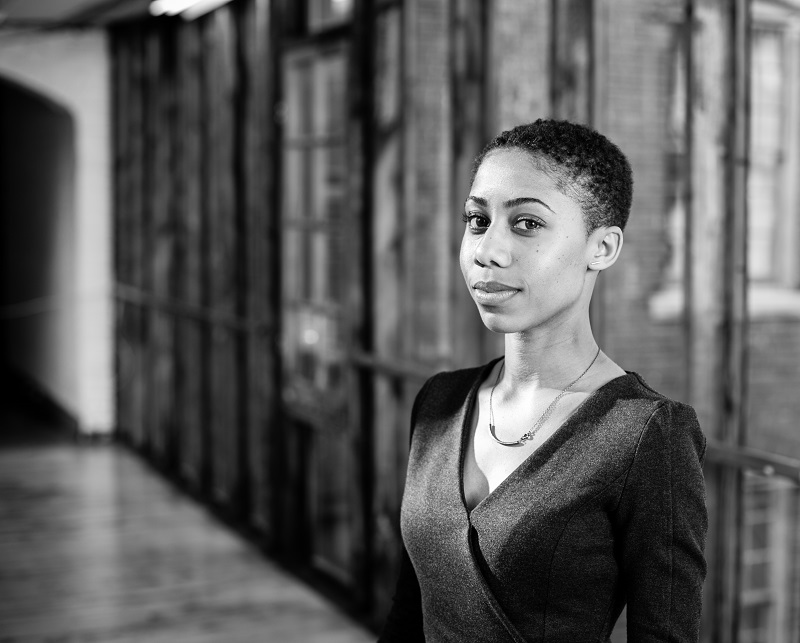 Alyssa is the Director/Curator of Dunlop Art Gallery. Before coming to Regina, she was the Curator of the Art Gallery of Southwestern Manitoba in Brandon, and prior to that, she worked as a curator in Toronto, including for Nuit Blanche Toronto. Her intention had been to return to Toronto, where she was born and raised, but then she saw the job posting at Dunlop. "Dunlop has a national reputation of being community engaged, innovative and boundary pushing," she says. "I've always been drawn to the unique way they were engaging community, doing work that is accessible, yet still critical and rigorous in its approach."
One of Alyssa's main focuses is reflecting the increasingly global demographics of Regina and Canada in her curation and programming. "We're committed to highlighting the practices of communities that have been historically underrepresented in galleries," she says. "I think of the work that I'm doing as not just about having an impact on what the community is and looks like today, but what the community is going to look like 50 to 60 years from now. We're laying the groundwork for the next generation of artists and cultural producers."
Under Alyssa's leadership, Dunlop recently purchased its first work by a Black artist, Liz Ikiriko. For fall 2022, Alyssa has curated an exhibition by Ghanian Canadian artist Ekow Nimako, which will address West African mythologies, possible futures, science fiction and liberation through an installation of black LEGO® bricks. In 2023, there will be an exhibition of work by Black Manitoban photographer Billy Beal, who practiced during the early 1900s. "There's this misperception that Black people living in the prairies is relatively new. That's not the case – there has been a presence of Black people in this region for at least 200 years. And a long history of creativity," Alyssa says.
For more on Dunlop Art Gallery, visit https://www.reginalibrary.ca/dunlop-art-gallery.