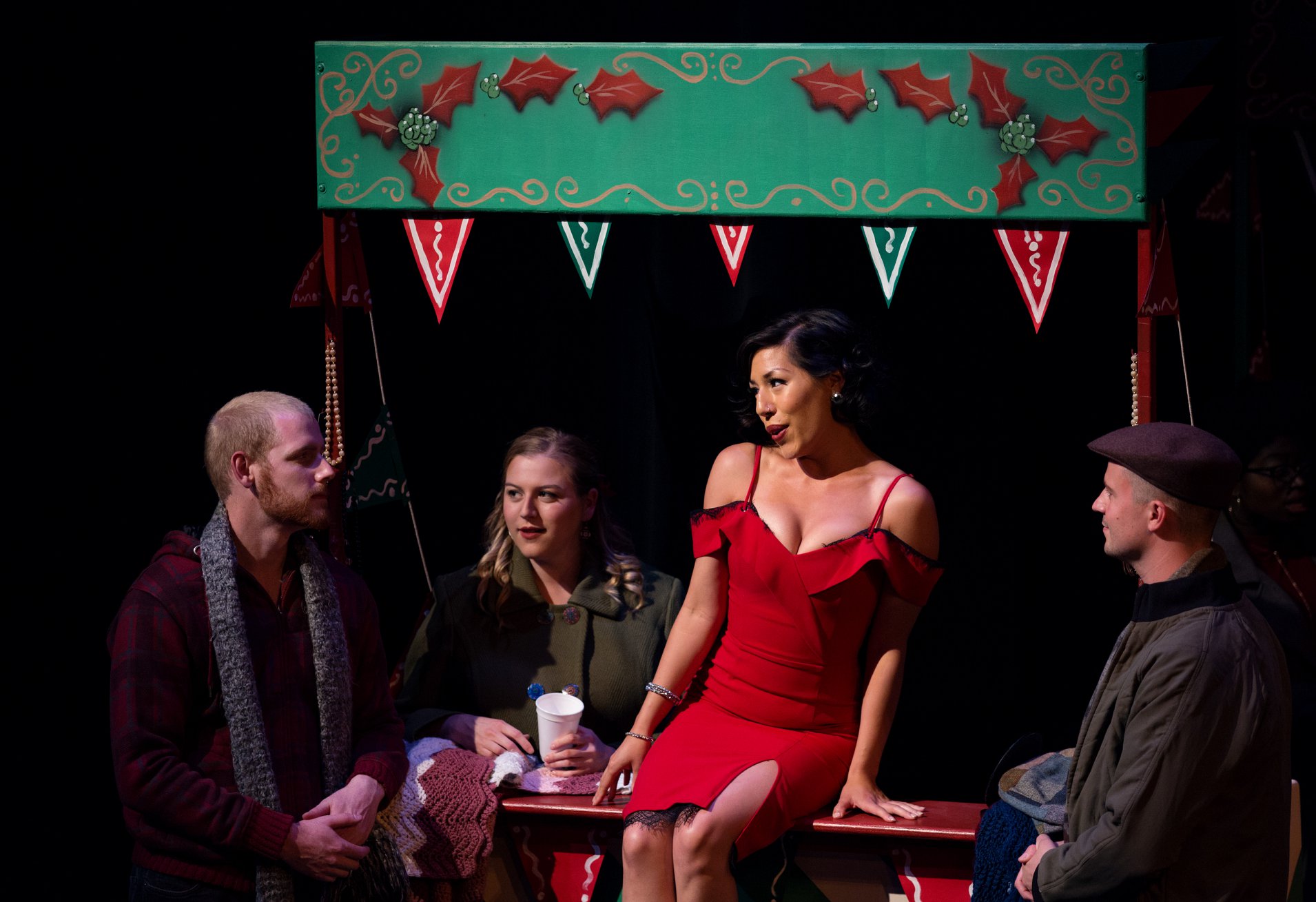 Andrea Lett says the Saskatchewan Arts Board's Prince Edward Arts Scholarship program helped her become a professional opera singer.
3 minute read
Opera is a challenging genre for singers. Technique is key to vocal endurance over long performances, sustaining volume without microphones and avoiding damage to vocal cords. And then there are the skills necessary to perform in other languages, such as French, German and Italian, including diction, text interpretation and expression.
Soprano Andrea Lett credits her undergraduate training at the University of Manitoba's Desautels Faculty of Music for giving her the foundation for success as a professional opera singer. Her final two years there were supported by Saskatchewan Arts Board's Prince Edward Arts Scholarships.
Lett, who was born in Humboldt and grew up in Prince Albert, originally went to Winnipeg to study environmental design and architecture. She had a musical background, taking voice and piano lessons as a youth and performing in community musical theatre. She took additional singing lessons and ended up auditioning for the music faculty, though she planned to take a master's in architecture after. "The more I explored music and was exposed to it, the more I fell in love with it. By the third year, I had decided I had something to say through art, and singing was something I wanted to pursue professionally," she says.
What she loves most about opera is how it brings together different kinds of art – costumes, set design, orchestra, poetry, singing and dance. "It's cool to know that you're a small part in that moving piece, and there's a whole team of people of different expertise to make something beautiful."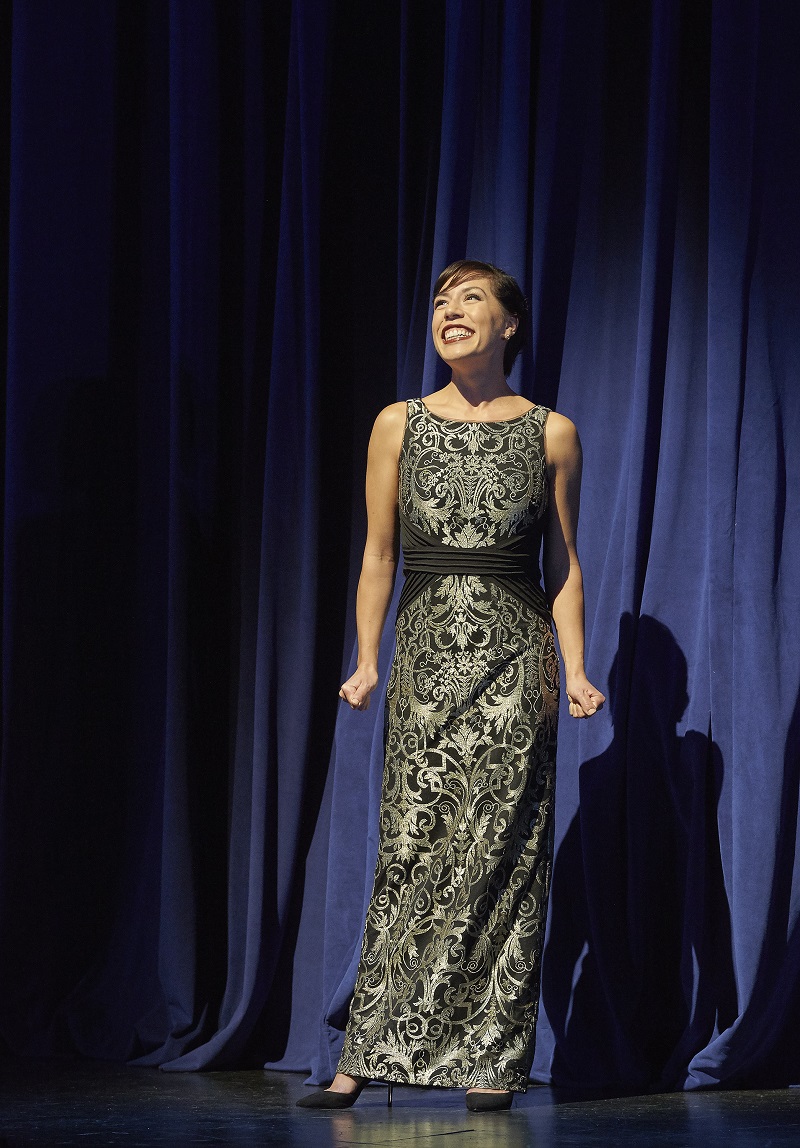 The program at the U of M was well-rounded in its emphasis on singing technique, diction, music history, music theory, performance and the importance of communication through music. "It was a very intense time. You can't learn everything in four years, but the best I think any undergrad can do is give you tools – how to learn music, translate and be convincing in other languages."
In her final year, Lett competed in the Rose Bowl at the Winnipeg Music Festival and won first prize. She performed in the Opera Theatre Scenes program and the University Singers Choir and travelled to Toronto to be part of a Soundstreams Concert, where she was selected as a soloist.
"I wouldn't have been able to do that year of school, if I hadn't had the scholarship. I was living on my own and had to figure out rent, groceries and tuition. I would have had to take a year off, and I don't know if I would have returned," she says. "I am incredibly grateful for the generous support I received from the Saskatchewan Arts Board."
Lett went on to earn a master's in opera at the University of Toronto in 2016 and also studied at Opera Nuova, a summer training program for young singers. Afterward she was an apprentice singer at Santa Fe Opera, worked at the San Francisco Opera and was in the chorus of a production whose recording won a Grammy Award. She was a finalist in the Canadian Opera Company's Centre Stage Gala, where in 2018, she won the Audience Choice Prize and the CBC Young Artist Development Prize.
Lett has sung with the Winnipeg Symphony Orchestra and Manitoba Opera, as well as with the Saskatoon Symphony Orchestra and Saskatoon Opera. "I could not be happier to be part of the thriving prairie arts community," she says. "There's so much talent and so much love for the arts in Saskatchewan. It's important to come back, give back and remember from where you've come and the people who have supported you."
Photos:
Top: Andrea performs the role of Musetta in Saskatoon Opera's production of La Bohème by Giacomo Puccini.
Bottom: Andrea at the Canadian Opera Company's Centre Stage Gala, where she won the Audience Choice Prize and the CBC Young Artist Development Prize.