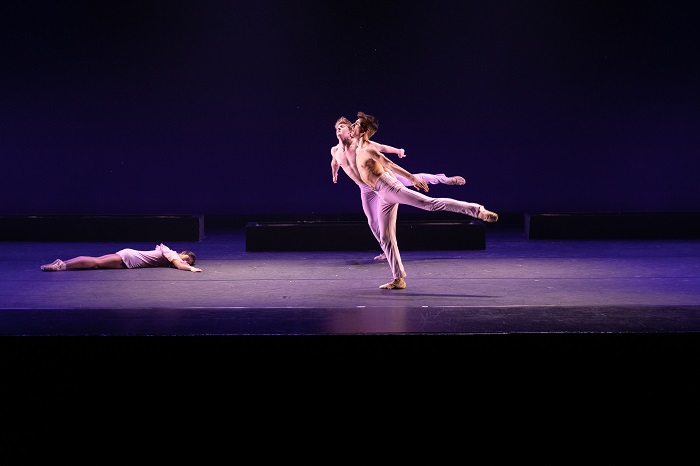 Mayson Sonntag is living his dream, thanks to a Prince Edward Arts Scholarship.
2 min. read
Each year, more than 2,000 students apply to the theatre program at Ithaca College in New York state. Only 16 are accepted, and Mayson Sonntag of Regina is one of them.
Sonntag is more than a triple threat. In addition to acting, singing and dancing, he plays piano, violin, viola, trumpet and guitar. It's no surprise that the selection committee was impressed. "Since the age of eight, my dream has been to become a professional musical theatre performer. I see theatre not as entertainment but a form of social change. Theatre a way for me to shape the future I want to live in," he says.
The college focuses on developing performers in a collaborative, rather than a competitive, atmosphere. Sonntag says his classmates are willing to share and help each other grow. "This is the last place where I will not be competing to get a job I need to survive. I'm pushed to be my best, because I want to show my peers that I'm capable of more than when I came. It's a great way to grow as a theatre artist. It has given me the confidence to go into the future in a field that is really competitive."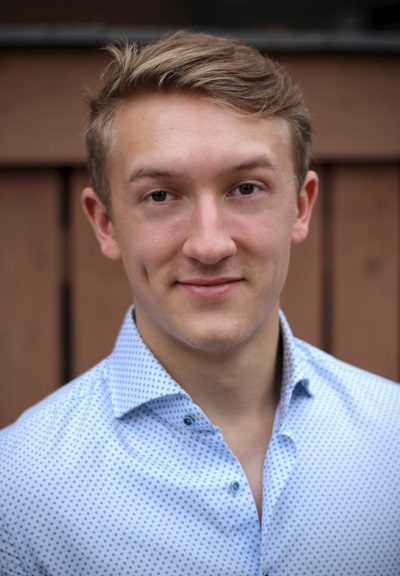 The schedule is intense, filled with acting courses, voice and speech workshops and dance training, as well as academic classes in the liberal arts on weekdays. There are also opportunities to participate in theatre productions, which can mean working until midnight. Somewhere in between, Sonntag finds time to do homework and practice music. "While it's difficult to have so much my life taken up with it, I wouldn't have it any other way, because that's what I want to do with the rest of my life."
In addition to its knowledgeable faculty and performance opportunities, Ithaca College has a wide array of alumni throughout the theatre industry. This includes not only actors but also directors, stage managers and administrators. "They are able to connect students with alumni across the country. That network extends beyond the time that you're here. Once you're in that family, you're always part of it. You're never alone in a field that can be somewhat isolating, which is really wonderful," Sonntag says.
Tuition for the college is substantial, so Sonntag is grateful for the support of a Prince Edward Arts Scholarship. "The Arts Board has given me a blessing and immense opportunity to pursue something I love at a high level. If you told me a year ago that I would be down here, I would never have believed it – a boy from Regina studying in the state of New York? Thank you for helping make this fantasy a reality."
Photos:
Top: Mayson Sonntag (centre) dances in "Petals of the Iris" with classmates at Ithaca College. Photo by Sheryl Sinkow
Bottom: Mayson Sonntag photo by Lucy Gladstone