Opera composer and librettist win national prize
3 min. read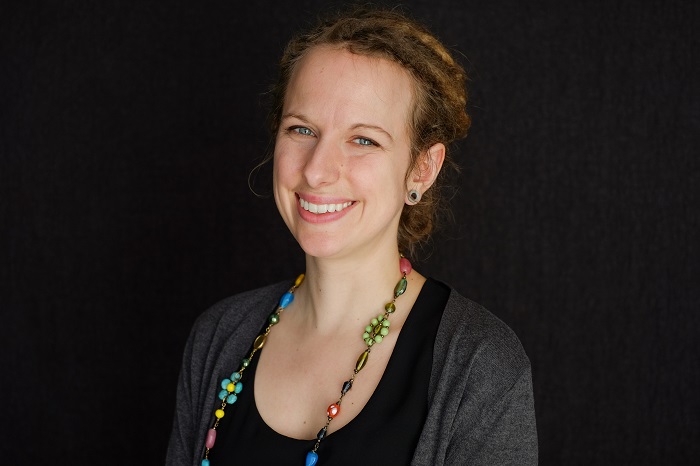 Saskatoon artists Kendra Harder and Michelle Telford are among five recipients of a new prize honouring emerging Canadian women composers and librettists. The Mécénat Musica Prix 3 Femmes Award recognizes all-female creative teams who demonstrate "extraordinary promise in the field of opera creation." A $25,000 cash prize is split among the recipients, and their compositions are performed and workshopped across the country.
Harder (composer) and Telford (librettist) won the English Language Work Award for Book of Faces, a chamber opera that explores the modern work of social media in an oratorio format – an irreverent, tongue-in-cheek juxtaposition of new content within a traditional form.
"This prize is so honouring and validating," says Harder. "I often feel doubt as to whether or not I can be a composer, so having these amazing women select us makes me feel like it is a possibility, and that I have made the right choice. This prize will allow us to engage with Canada's cultural centre for music and opera, and to meet and work with professionals in these fields; this will not only help us with our careers, but it will also be such an amazing learning experience."
As part of the award, they were invited to workshop their creation at McGill University's Schulich School of Music in Montreal from September 19-21 and present excerpts at the Opera: Changing Worlds summit on September 22-23. The Saskatchewan Arts Board's Micro-Grant Program helped them attend the events.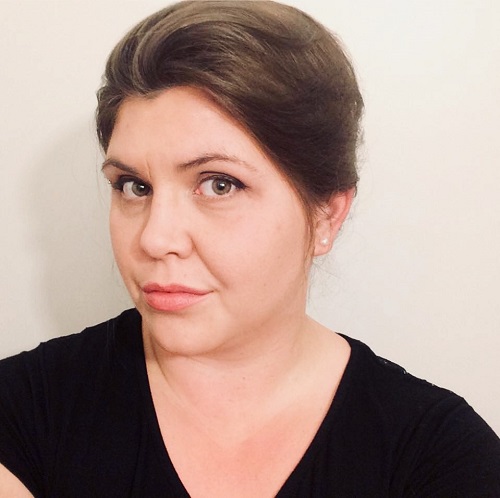 "Kendra and I are the only composer-librettist team that was chosen from Saskatchewan. With large music communities being centred in Ontario and Quebec, we are pleased that this national summit can have a Saskatchewan presence through our participation. It is not only an important personal opportunity for us as emerging artists, but also a chance to represent music and creation from our home province on a national level," says Telford. "This project marks a major milestone in the development of both our careers as creators in opera."
The summit also provides a chance for the artists to present their work to industry professionals from all over Canada. The event is attended by organizations such as Canadian Opera Company, Opera de Montreal and Calgary Opera, as well as some of the top training institutions for opera professionals in Canada.
The duo hasa history in collaboration with their comic opera, Orpheus and Eurydice…ish, which was commissioned by the Strata Festival of New Music in Saskatoon and premiered in 2017 to an enthusiastic response.
Musique 3 Femmes, the presenter of the Mécénat Musica Prix 3 Femmes Award, is a Montreal-based not-for-profit organization and ensemble, which seeks to support and foster female leadership in the field of classical music. The award is their first project, aimed at addressing the need for better representation of women's voices in opera creation and direction.
Harder says this kind of support for female artists is essential. "I think as a whole, women in the creative aspect of opera have been very underrepresented in the past – not only as composers, conductors, librettists, but then also in opera scripts. When a woman's point of view is continually being written by a man, the woman's point of view is actually not being presented," she says. "I think it's incredibly exciting to start seeing a shift in operatic culture to start including more women in this manner – there is so much talent out there, and it's so exciting to start seeing it included and highlighted."
Photos:
Top: Kendra Harder. Photo by Joseph Taylor Photography.
Right: Michelle Telford. Photo courtesy of the artist.