The talents of many Saskatchewan artists have caught the attention of the world. Here are ten artists who have made their mark nationally and internationally.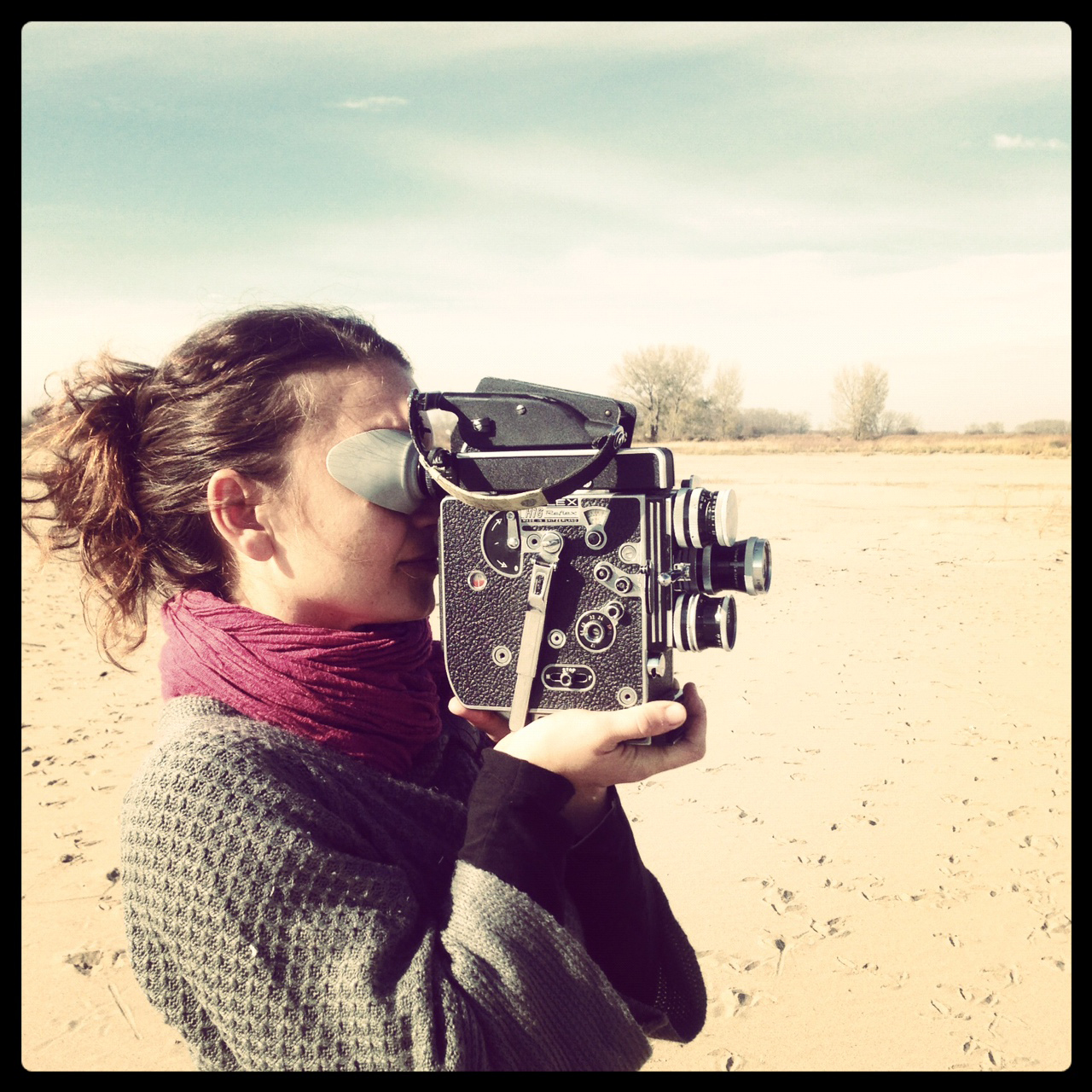 Amalie Atkins
Amalie Atkins is a multidisciplinary artist who lives and works in Saskatoon. She creates cinematic fables through a blend of film, textiles, installations, performance and photography, imprinting a fictional world onto everyday life.
Her photographs have appeared on the covers of Canadian Art, Visual Arts News, Grain Magazine, CV2 and MUZE magazine in Paris. Amalie was the recipient of the Locale Art Award for Western Canada in 2011 and long-listed for the Sobey Art Award in both 2012 and 2013.
She has exhibited widely provincially, nationally and internationally. She has participated in group shows across Saskatchewan and in 2014 had a solo exhibition at the MacKenzie Art Gallery. Her work has toured with major survey exhibitions, most notably at Mass MoCA and the Textile Museum of Canada, and is featured in the Saskatchewan Arts Board Permanent Collection. In 2017 her work was exhibited at the Art Gallery of Ontario, as well as in Austria.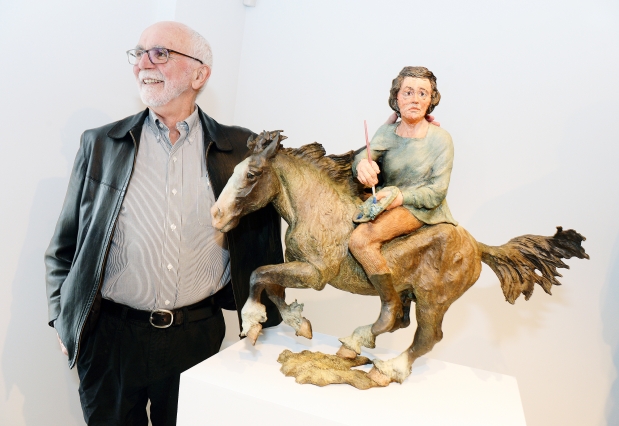 Joe Fafard
Joe Fafard is one of Canada's leading professional visual artists and has had exhibitions in galleries and museums across the country and around the world, including in the United States, Great Britain, France and Japan. His work is also featured in the Saskatchewan Arts Board's Permanent Collection.
In the early 1970s, much of his sculpture used clay as a medium. In 1985 he shifted to bronze as his chief medium, establishing a foundry in Pense. His insight and humour characterize his portraits of neighbours, farm animals, wildlife and famous artists whom he came to respect as he learned his craft. His cows have become one of his trademarks.
Joe was named an Officer of the Order of Canada (1981) and awarded the Architectural Institute of Canada Allied Arts Award (1987), the Saskatchewan Order of Merit (2002) and the Lifetime Achievement Award at the Saskatchewan Arts Board's Lieutenant Governor's Arts Awards (2007).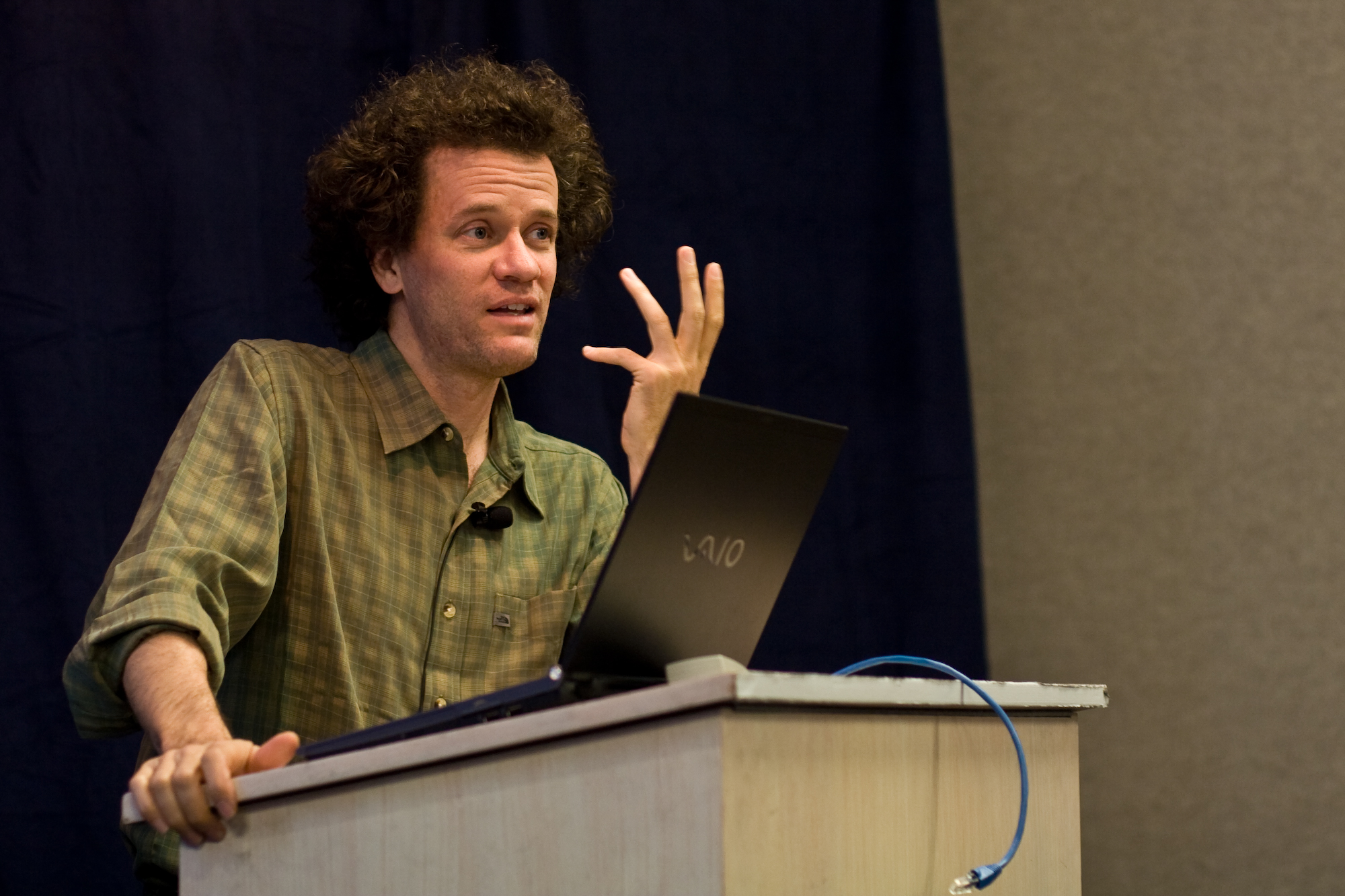 Yann Martel
Yann Martel is best known for his international bestseller, The Life of Pi (2001), which sold more than 12 million copies and spent over a year on the bestseller lists of The New York Times and The Globe and Mail. It won the Man Booker Prize, was adapted into an Academy Award-winning film, was nominated for the Commonwealth Writers Prize and the Governor-General's Award and was featured on CBC Radio's Canada Reads.
In 2007, Yann began the project, "What is Stephen Harper Reading?", a one-sided correspondence where Yann would send the prime minister a work of literature every two weeks, along with a letter explaining its worth. His point was to make it clear that reading literature is not only a pleasure, but also an essential way of knowing the world and understanding life. He ended the project in 2011, after sending Harper 100 books, and published a compilation of the letters in 2012.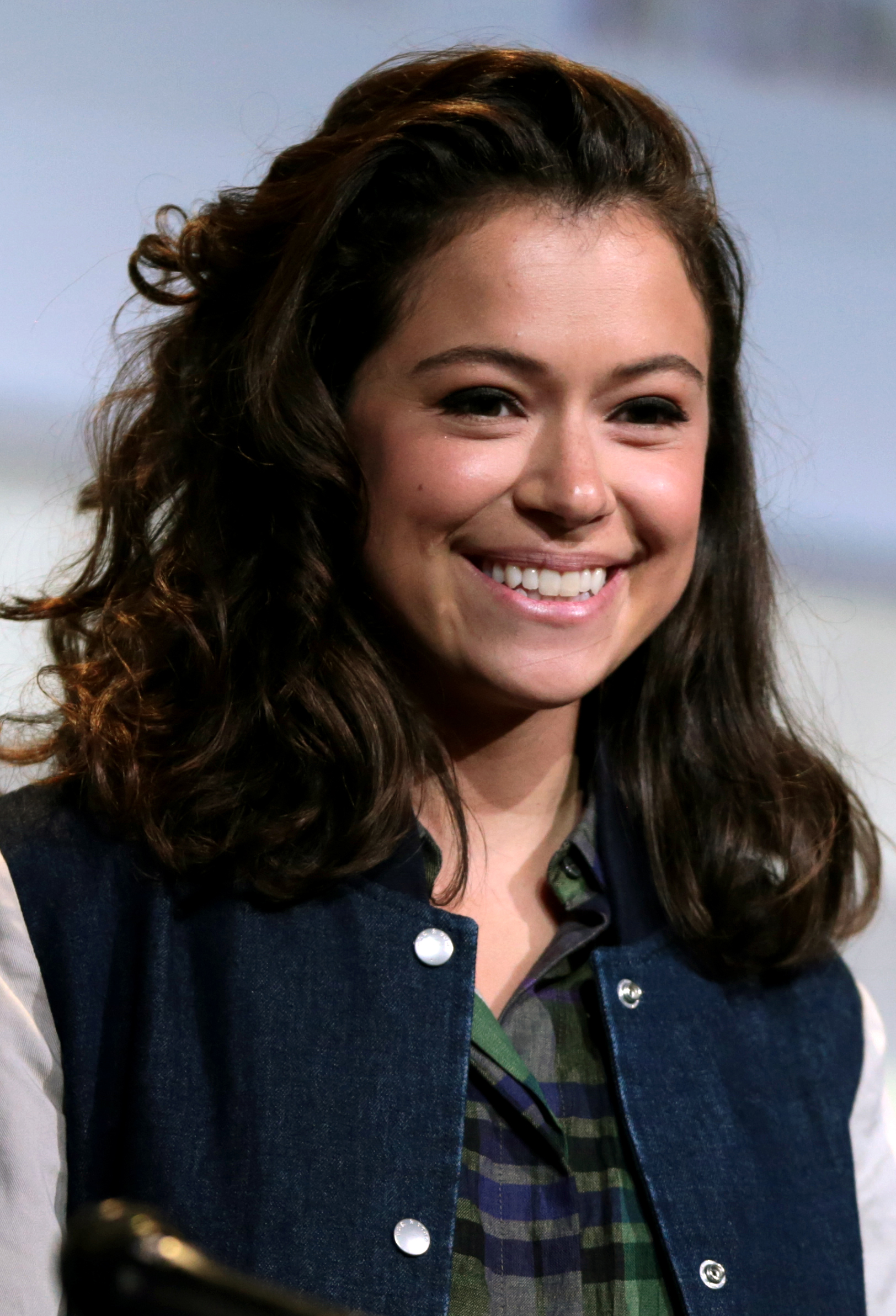 Tatiana Maslany
Tatiana Maslany's talents as a performer were apparent by the age of four, when she started dancing and creating plays with her brother for her parents. Her first official performance was in Regina Summer Stage's 1995 production of Oliver! In high school, Tatiana discovered a love of improvisational acting and performed with the improv troupe General Fools. In 2009, her performance in the film Grown Up Movie Star won a special jury breakout role award at the Sundance Film Festival as well as a Genie Award nomination. Tatiana is best known for her multiple performances as various clones in the hit science fiction series Orphan Black (2013-17). In 2016, she became the first Canadian actor to win a Primetime Emmy Award in a key dramatic category. She has also received five Canadian Screen Awards, two Gemini Awards, two ACTRA Awards and numerous others. She is nominated for another Emmy Award for the same roles in 2018.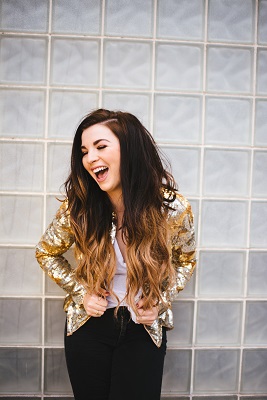 Jess Moskaluke
Jess Moskaluke describes herself as a small-town girl from Langenberg and proud resident of Rocanville. When she first posted her music online, no one could have anticipated the bright future that lay ahead. Many years later with her growing fan base, she now has over 32 million views on YouTube. She received her first JUNO Award for Country Album of the Year in 2017 and her third consecutive Canadian Country Music Association (CCMA) Award for Female Artist of the Year in 2016, the first resident of Saskatchewan to achieve this title. She is nominated for six CCMA Awards in 2018.
Jess is the first Canadian female country artist to have a song in the Top 5 since 2008 and the first female Canadian country artist since Shania Twain to achieve Platinum single status. She has also achieved three Top 10 hits. In 2016 she had the number one most played song at Canadian Country Radio and was the top spun Canadian female artist for the second year in a row.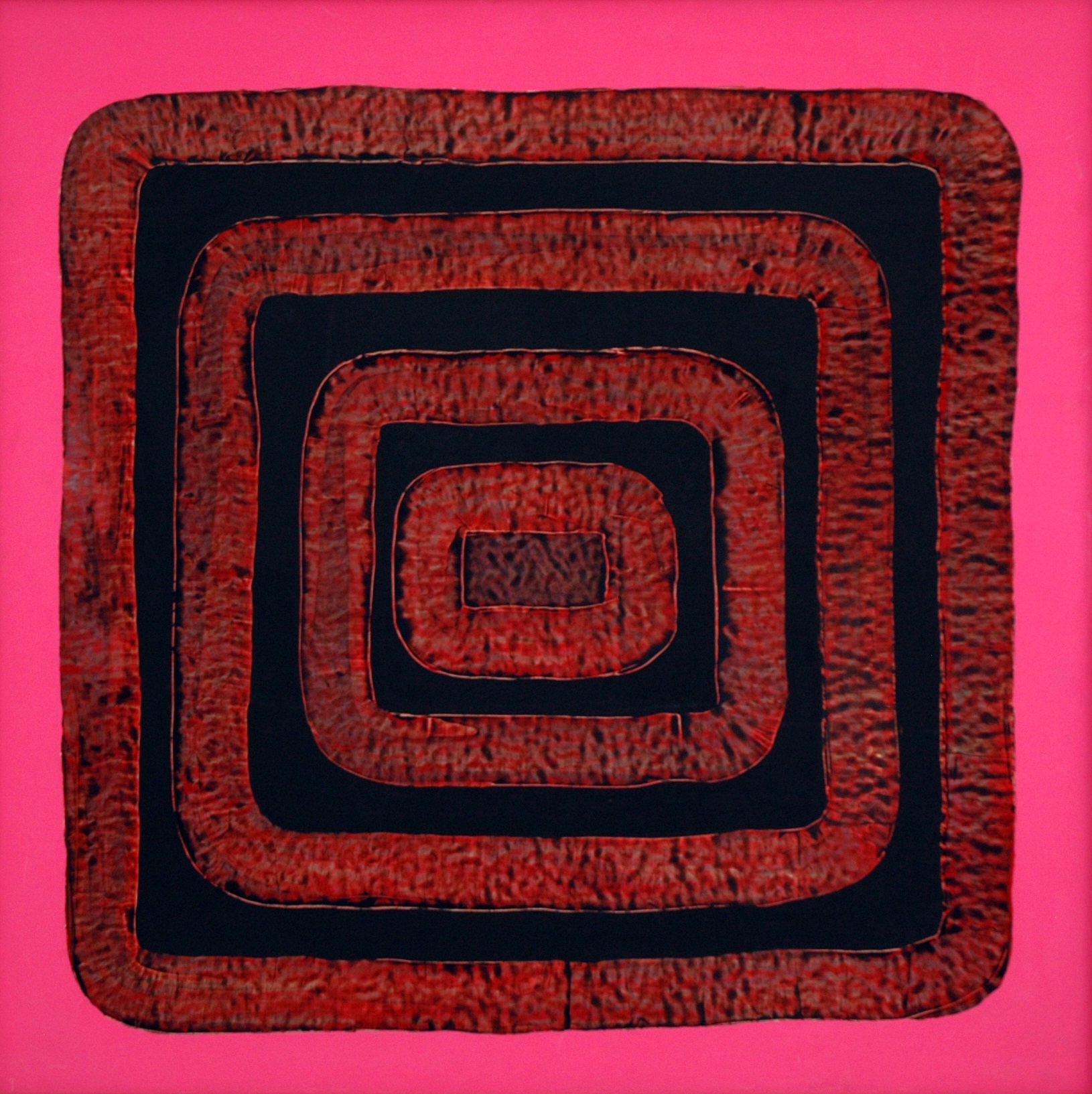 Regina Five
Regina Five is the name given to five abstract painters – Kenneth Lochhead, Arthur McKay, Douglas Morton, Ted Godwin and Ronald Bloore – who displayed their work in the 1961 National Gallery of Canada's exhibition, Five Painters from Regina.
In 1961, to coincide with a Canadian Museums Association Meeting, the MacKenzie Art Gallery in Regina organized the May Show, which became the basis for the National Gallery's travelling exhibition of the Regina Five's work later that year.
The artists, who had studied in Canadian and international centres before moving to Regina, combined currents of abstract expressionism in the context of 1950s Saskatchewan. Their bold, non-figurative paintings represented a new direction in painting in Canada, comparable to contemporary New York ideas. They also reflected the advanced work arriving through the Emma Lake Artists' Workshops, an annual series of professional workshops initiated by Lochhead and McKay in 1955.
All five artists' work are represented in the Saskatchewan Arts Board's Permanent Collection.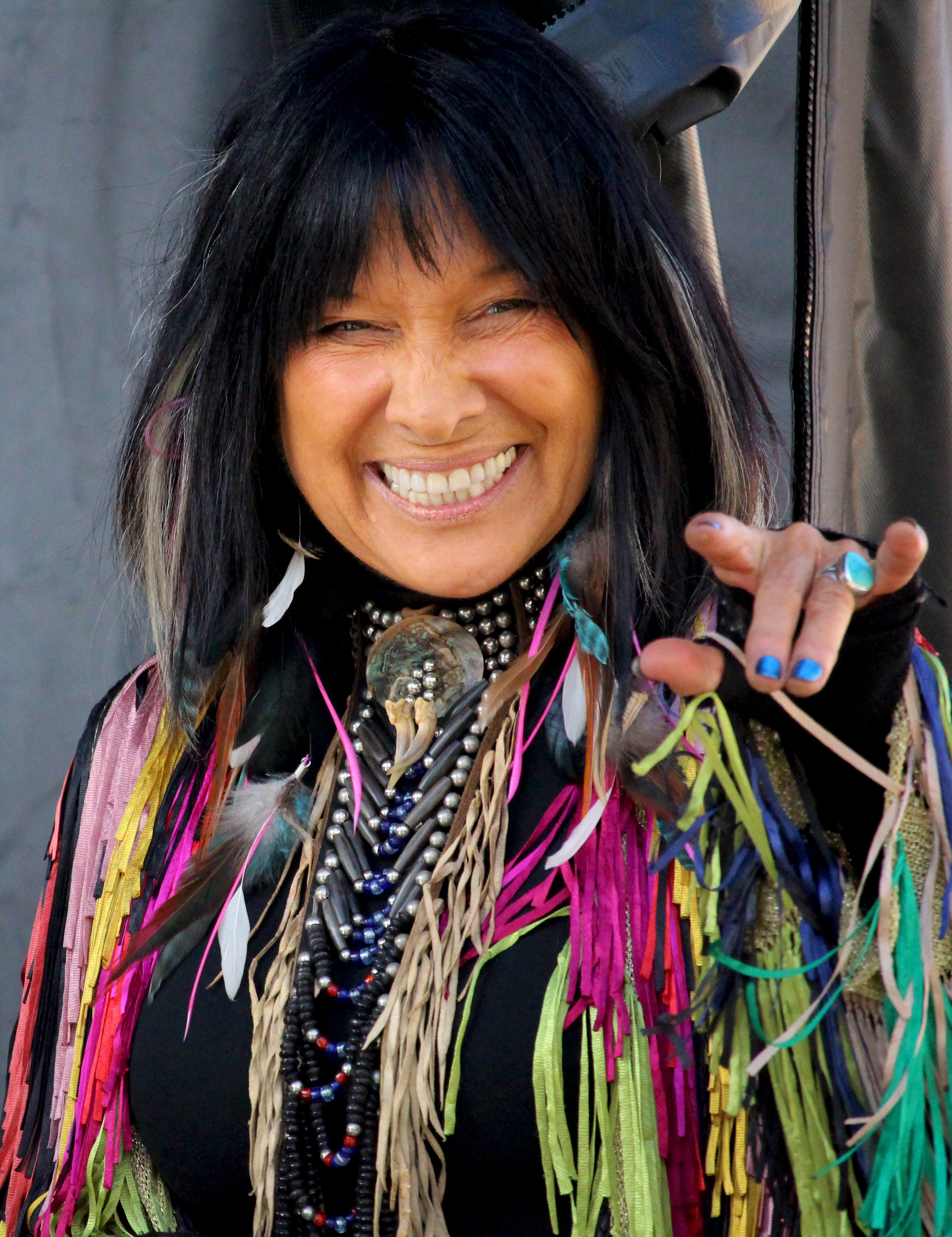 Buffy Sainte-Marie
Since her ground-breaking debut, It's My Way! (1964), the Cree singer-songwriter born on the Piapot First Nation has been a trailblazer and tireless advocate, an innovative artist and a disrupter of the status quo. Buffy has spent her whole life creating, and her artistry, humanitarian efforts and Indigenous leadership have made her a unique force in the music industry. In 1982, she became the only Indigenous person to win an Oscar, for the song "Up Where We Belong". From 1976-81, she appeared on Sesame Street, where she became the fist woman to breastfeed on national television. She's written pop standards sung and recorded by the likes of Janis Joplin, Elvis Presley and Joe Cocker. Her song, "Universal Soldier", was the definitive anti-war anthem of the 20th century. In 2015, she released the album Power in the Blood, which was named the winner of the Polaris Music Prize that year.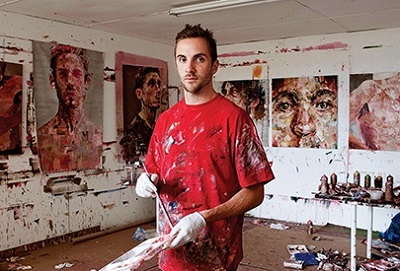 Andrew Salgado
Andrew Salgado is a leading young figurative painter with more than a dozen consecutive sold-out international exhibitions, including in London, New York and Cape Town. His work is dynamic, bold and colourful, full of life and emotion. In 2017, he was the youngest artist to ever receive a survey exhibition at the Canada Gallery Canadian High Commission in London, England. The exhibition was accompanied by a 300-page monograph, both entitled TEN. He is the subject of a 2015 documentary, Storytelling, and was featured in 100 Painters of Tomorrow. He has received extensive press, including in GQ, The Independent, The Globe and Mail and Maclean's.Born and raised in Regina, Andrew earned his BFA at the University of British Columbia and his MFA at Chelsea College of Art in London, England. He received the Emerging Artist Award at the Saskatchewan Arts Board's 2013 Lieutenant Governor's Arts Awards.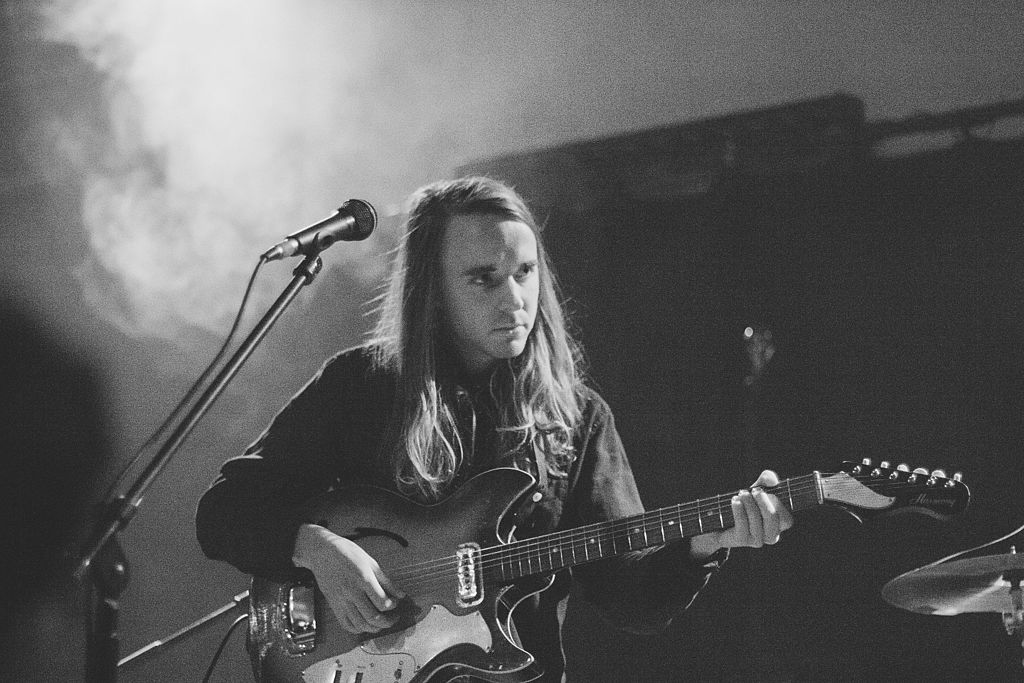 Andy Shauf
Andy Shauf grew up in Estevan and then Regina. He started out as a drummer in a Christian pop punk band called Captain, which broke up in 2006. He released his debut album, Darker Days, in 2009, and followed up with the EPs Waiting for the Sun to Leave (2010) and Sam Jones Feeds His Demons (2012). On his second LP, The Bearer of Bad News (2012), Andy started out with 100 songs and whittled it down to 11. His acclaimed third full-length album, The Party (2016), was short-listed for the Polaris Music Prize.It has been described by NOW Magazine as "a beautifully realized, quiet orchestral pop record written from the perspectives of various people in states of struggle at a party. The setting is social, but the perspective is inward-turned." Andy creates complex multi-instrument arrangements, playing almost all of the instruments on his albums himself.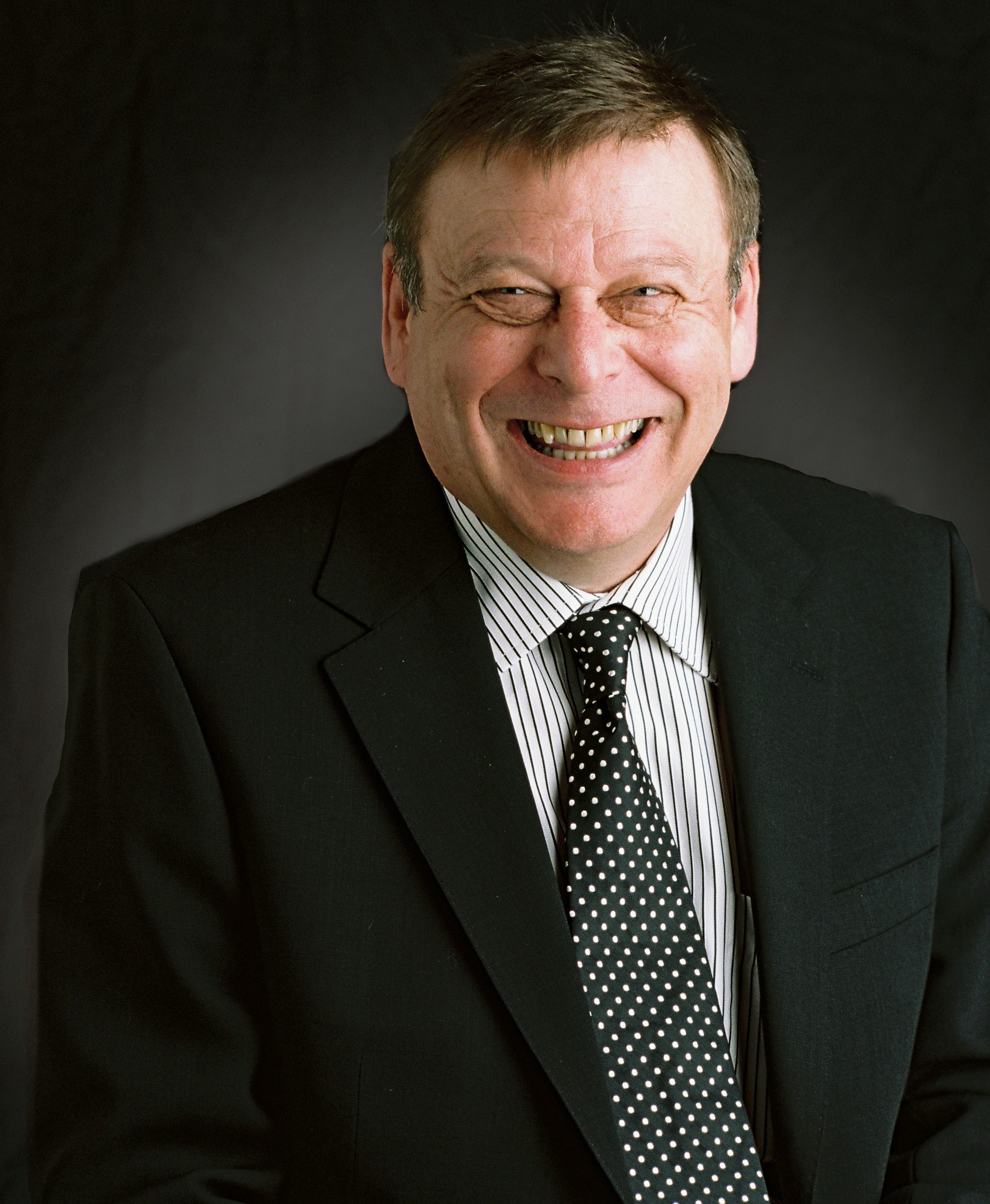 Guy Vanderhaeghe
Guy Vanderhaeghe is known as one of Canada's finest writers.
His first book, Man Descending (1982), won the Governor-General's Literary Award and the United Kingdom's Geoffrey Faber Memorial Prize. His novel, The Englishman's Boy (1996), was shortlisted for both the IMPAC Dublin Literary Award and the Scotiabank Giller Prize and won several Saskatchewan Book Awards and the Governor-General's Award. He also received the Governor-General's Award for his short-fiction collection, Daddy Lenin and Other Stories (2015), becoming the fourth writer ever to receive three of these awards.The Last Crossing (2002) won the CBC Canada Reads competition in 2004, as well as two Saskatchewan Book Awards.
Guy has received the Writers' Trust of Canada Timothy Findley Award, the Cheryl and Henry Kloppenburg Award for Literary Excellence, the Lifetime Achievement Award at the Saskatchewan Arts Board's 2013 Lieutenant Governor's Arts Awards and the Saskatchewan Order of Merit and has been appointed to the Order of Canada.
Amalie Atkins photo by Cathy Terepocki
Joe Fafard photo by Don Healy/Regina Leader-Post
Yann Martel photo by Shane Lin
Tatiana Maslany photo by Gage Skidmore
Jess Moskaluke photo by Delaney Royer
Regina Five painting: Arthur McKay, Pink, Red and Black Painting, no date, enamel on masonite. Photo by Nikole Peters
Andrew Salgado photo by by Richard Cannon/Getty Images for Maclean's Canada
Andy Shauf photo by Abby Gillardi
Guy Vanderhaeghe photo courtesy of Pierre Elliott Trudeau Foundation