The Saskatchewan Arts Board's Permanent Collection includes artwork by emerging and established artists from all corners of the province. We recently added pieces that celebrate artistic experimentation and the immigrant experience.
5 min. read
The Saskatchewan Arts Board recently added 43 works by 17 artists to our Permanent Collection. These include pieces that push the limits of clay and represent the immigrant experience, as well as a significant bequest of artwork.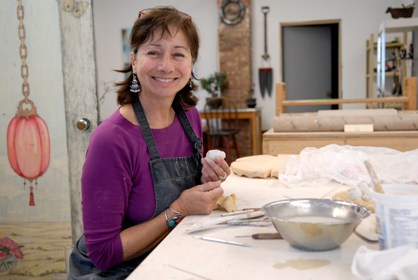 Meacham sculptor Anita Rocamora donated Melting Point I, II and III to the collection. This piece is made up of three sculptures comprised of ceramic cement, metal and oxides. Each shows a different stage of the artist's experiments with ceramic cement, which is not usually fired. "The first is straightforward. The second was pushed higher into firing. I wanted to see how high it could be. The third, I pushed too far – to the melting point. It collapsed in the kiln," she says.
Melting Point I, II and III is significant to Anita because it illustrates the process of experimentation. "You push things until you can't push them anymore. This represents the journey that I've had to go through to be able to create a piece like Duff. This is the kind of risk-taking that allows an artist to push the boundaries of creativity, and that a Saskatchewan Arts Board project grant makes possible." Duff, a sculpture from her recent Material Grace exhibition at the Saskatchewan Craft Council Gallery, was purchased by the Permanent Collection. The work in this series explores decay and renewal, connecting nature's processes with the human experience. Anita received an Arts Board grant to help create the Material Grace works and has received other grants from the agency throughout her career.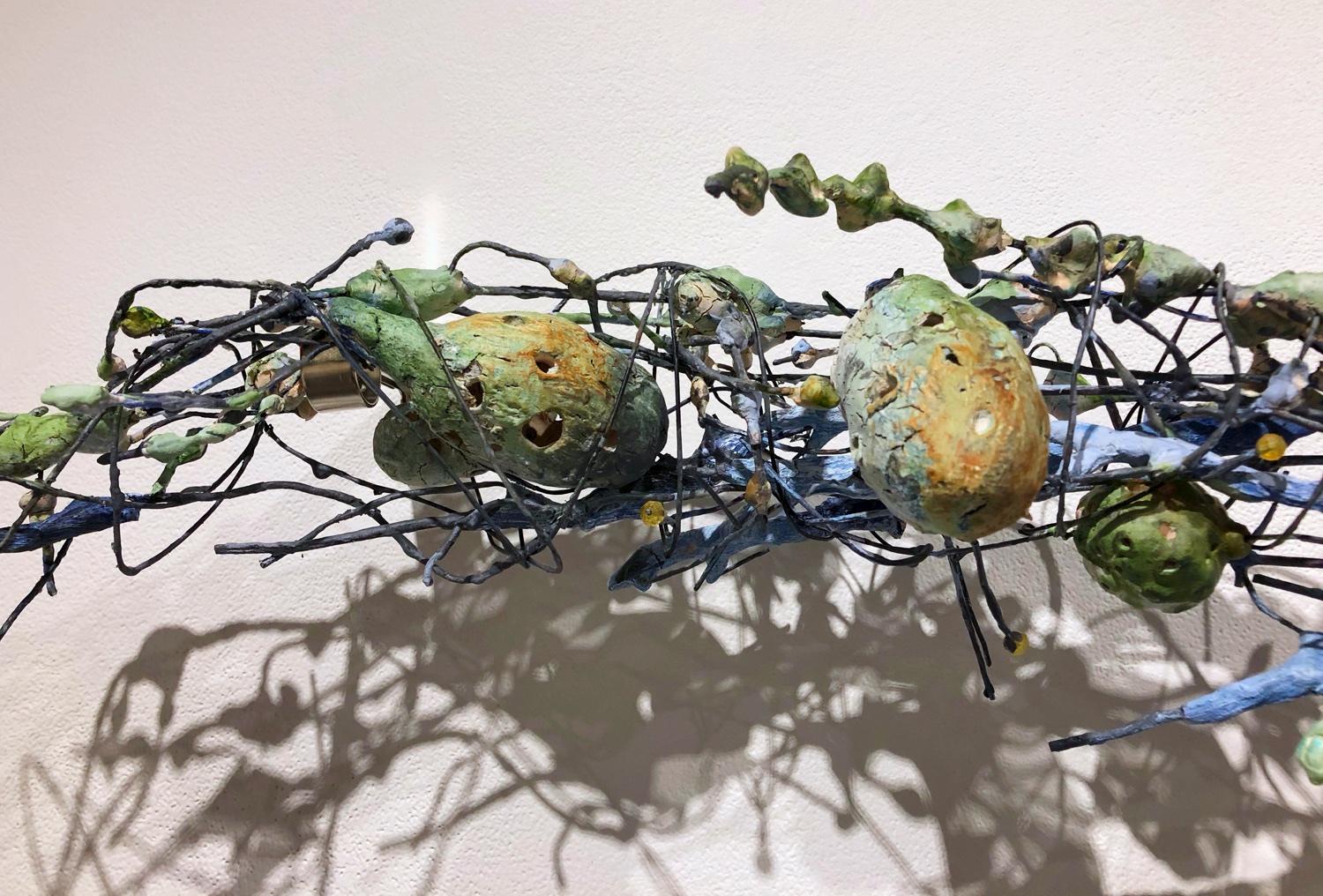 She felt it was important to donate work to the collection as "a way of giving back. The Arts Board has been so helpful to me in times of need. I just wanted to say, 'Thank you'."
Emerging artist Muveddet Al-Katib is new to the collection. Her work, Lal, is part of the series Creating Bridges: East and West, which shares the story of the diversity of people and cultures in our community, resulting from immigration. The piece, made of mixed media on canvas with gold leaf, uses calligraphy composed of letters from Turkish, Arabic and Persian languages; the same letter shapes make different sounds in each language. It is inspired by the challenges newcomers face in transitioning from their former, familiar lives to new, unfamiliar ones.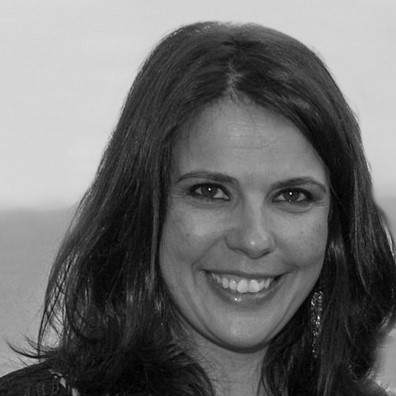 Muveddet was born in Turkey and moved to Saskatoon in 1998. "As an immigrant woman, I was still connected to my roots in my homeland and desired to reach out to my new surroundings. I felt in doing this, I can share a path forward for others experiencing this for the first time," she says. "Saskatchewan is changing with the arrival of newcomers with their own stories to tell. It is often through art and visual expression, in absence of language sufficient to share feelings and ideas, that newcomers can tell their stories."
She says she is pleased and honoured to have her piece added to the Arts Board's Permanent Collection. "Inclusion in the collection provides validation of the work I am doing and allows me to share my work broadly in Saskatchewan. The selection of my piece gives me great support and visibility as an immigrant artist and shows what I can achieve while remaining true to myself and my art."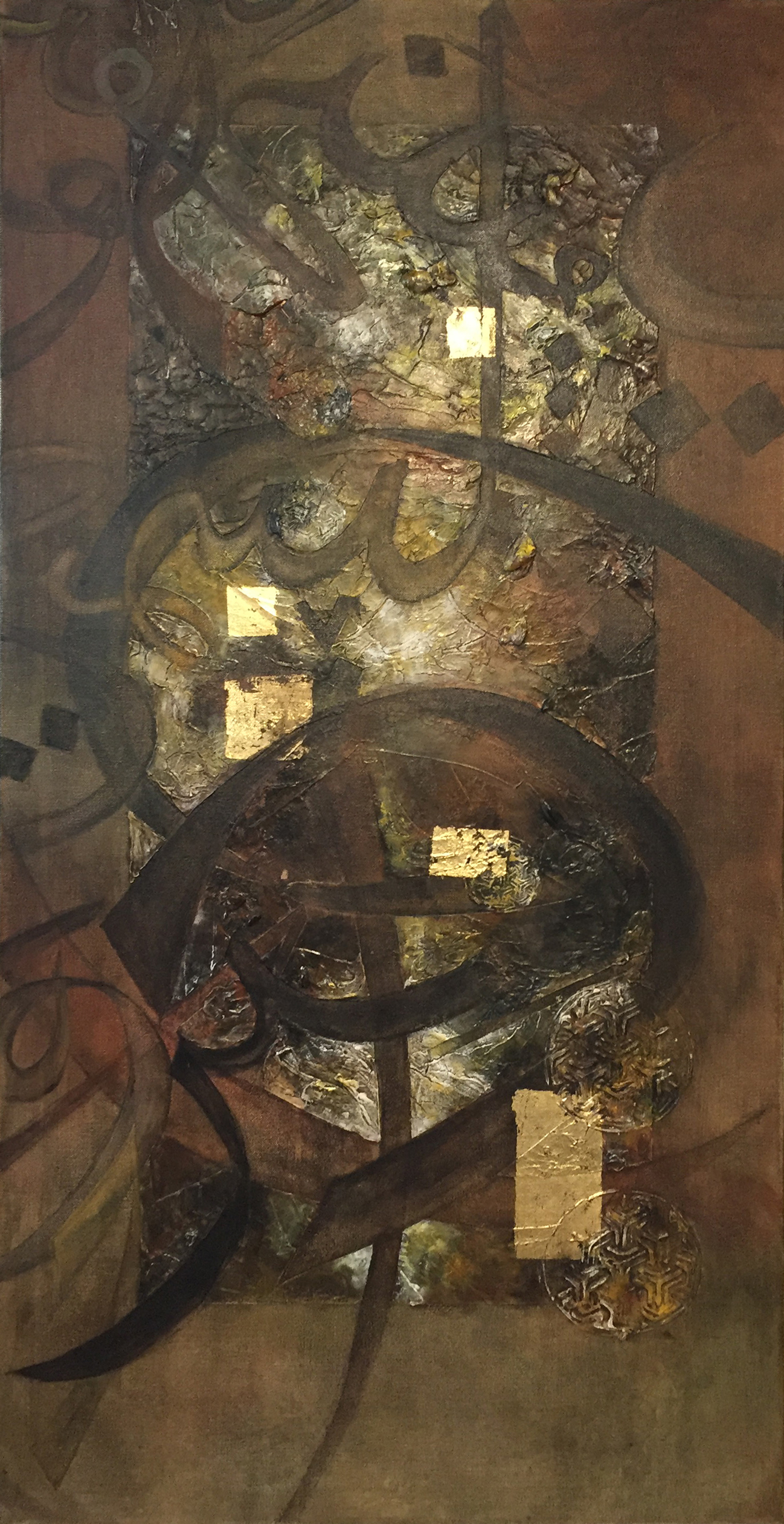 Betty Lou Trimmer Bahnsen of Oliver, British Columbia, has committed to donating 21 works by Saskatchewan artists Hansen-Ross Pottery and Ernest Luthi as a bequest.
Betty Lou was born in Regina and raised in Fort Qu'Appelle. She grew up around artists. As a youth, she met Luthi when he was painting in the nearby hills, forming a friendship that lasted into adulthood. "He was kind and generous with his time," she says. Her parents were good friends with Folmer Hansen and David Ross, who operated Hansen-Ross Pottery in town. "I was over there all the time, in the workshop where they were throwing pots." Once she had completed high school, graduated as an RN and had her first nursing position, she began collecting work by the artists and several others whom she met, such as Alan Sapp.
Betty Lou also has ties to the early days of the Saskatchewan Arts Board. The agency's first Executive Secretary, Norah McCollough, was a family friend who supported her to go to drama school at the Fort Qu'Appelle Valley Centre Summer School and took her to numerous arts events.
She wants her artwork to go to the Permanent Collection because "I want it to be seen. I don't want it to be lost and for people not to care for it. It's something that I want saved. The work I have represents a way of life that has passed as far as the paintings are concerned. And the pots – who is throwing pots like Hansen and Ross? They were pioneers," she says.
The Saskatchewan Arts Board acquires objects and archives by Saskatchewan artists through purchases, donations, gifts or bequests and, on occasion, commissions to develop a provincial collection of the highest quality which will inform, enlighten and enhance the lives of present and future generations.
Anyone is able to suggest work to become part of Permanent Collection either through purchase or donation/bequest. The next submission deadline is September 15. This fall, we are also making a major purchase of artwork – a single work within the price range of $12,000 to $18,000, although we may consider submissions of up to $20,000.
Forms and further information are available here.
Photos:
Top: Anita Rocamora. Photo: Paul Paquet
Middle: Anita Rocamora, Duff (detail), 2017, clay, metal, underglaze, acrylic. Photo: Paul Paquet
Middle: Muveddet Al-Katib. Photo courtesy of the artist
Bottom: Muveddet Al-Katib, Lal, 2016, mixed media, veneer, gold leaf on canvas. Photo: Artography by Mouna Karam