The work of Saskatchewan artists and organizations has ripple effects, influencing other artists and the arts community as a whole. Here are just 10 artists and organizations making a real difference in our province.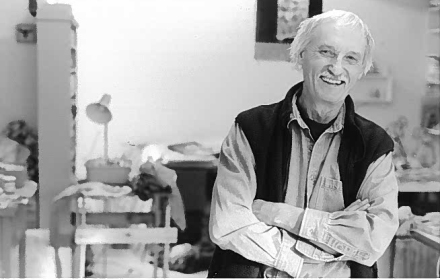 Victor Cicansky
Victor Cicansky was born and raised in Regina. He studied education at the University of Saskatchewan and, while teaching elementary and high school, took pottery classes with Beth Hone and Jack Sures. A sculptor who specializes in ceramics but also works in bronze, wood and steel, he was one of the founders of the Regina Clay Movement. The movement garnered international attention and demonstrated that ceramics could be sculptural, irreverent and of the moment. In 2009, Victor was named a member of the Order of Canada for his contribution to the arts. His sculptures have been exhibited across Canada, the United States, Japan and Europe, and his work is found in numerous collections, including the Remai Modern, Montreal Museum of Fine Art, Museum of Fine Arts (Tokyo), the National Gallery of Canada and the Saskatchewan Arts Board.
Ruth Cuthand
Ruth Cuthand was born in Prince Albert of Plains Cree, Scottish and Irish ancestry. As a child, her first art materials included the orange paper discarded in the processing of Polaroid chest x-rays for routine tuberculosis screenings. Early fascination with disease, First Nations living conditions and settler/Indigenous relationships have become key elements in her creative practice.Using printmaking, painting, drawing, photography and beadwork, Ruth produces eclectic, often intense pieces exploring themes including colonialism, stereotyping and residential school abuse. Inspiring critical thought through stark, sometimes jarring contrast is a primary intent behind her work, which has shown in group exhibitions across Canada and was included in the Oh, Canada collection at MASS MoCA. Ruth's art is found in numerous permanent collections, including the MacKenzie Art Gallery, Remai Modern, Department of Indian and Northern Affairs (Ottawa) and the Saskatchewan Arts Board. In 2013, she received the Saskatchewan Artist Award at the Arts Board's Lieutenant Governor's Arts Awards.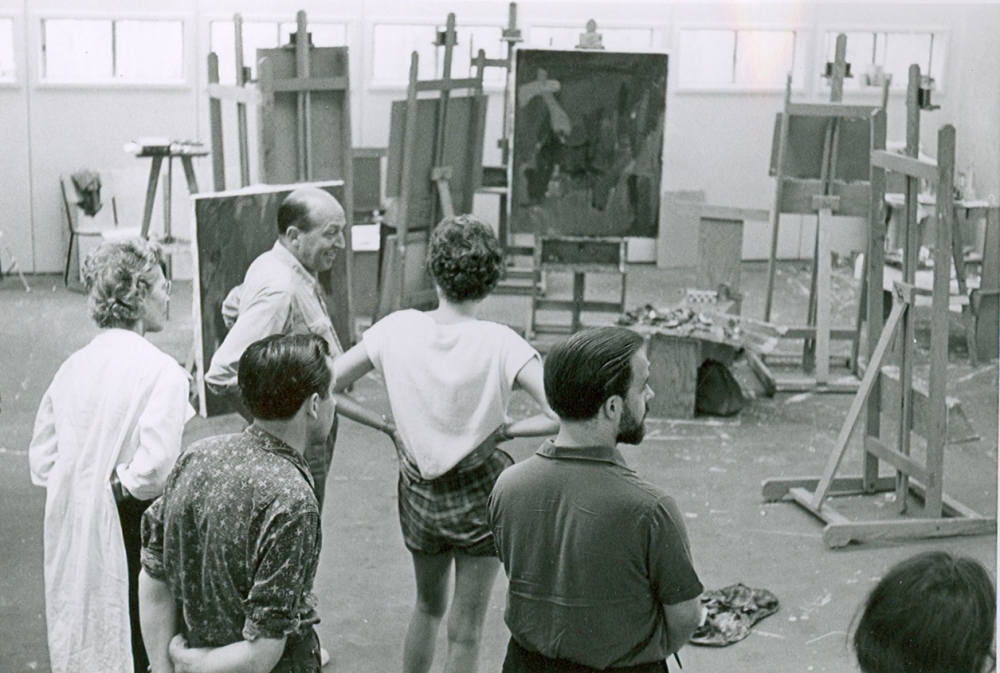 Emma Lake Artists' Workshops
In 1955, Arthur McKay and Kenneth Lochhead founded a summer workshop for professional artists at Emma Lake, a remote location in northern Saskatchewan, with a $450 grant from the Saskatchewan Arts Board. It has been said that "in the history of art in this province…perhaps no single influence has been greater than that emanating from the Emma Lake Artists' Workshops." Over the next four decades, around 80 artists and critics served as workshop leaders. Instead of using a traditional art school model, leaders produced art alongside other participants. The workshops brought the achievements of Saskatchewan artists such as Dorothy Knowles, William Perehudoff and Douglas Bentham to the critical forefront internationally and inspired the Regina Five and the Western Canadian landscape movements. Later generations of artists continue to be influenced by the legacy of the Emma Lake Artists' Workshops, which have became the model for a other workshops around the world.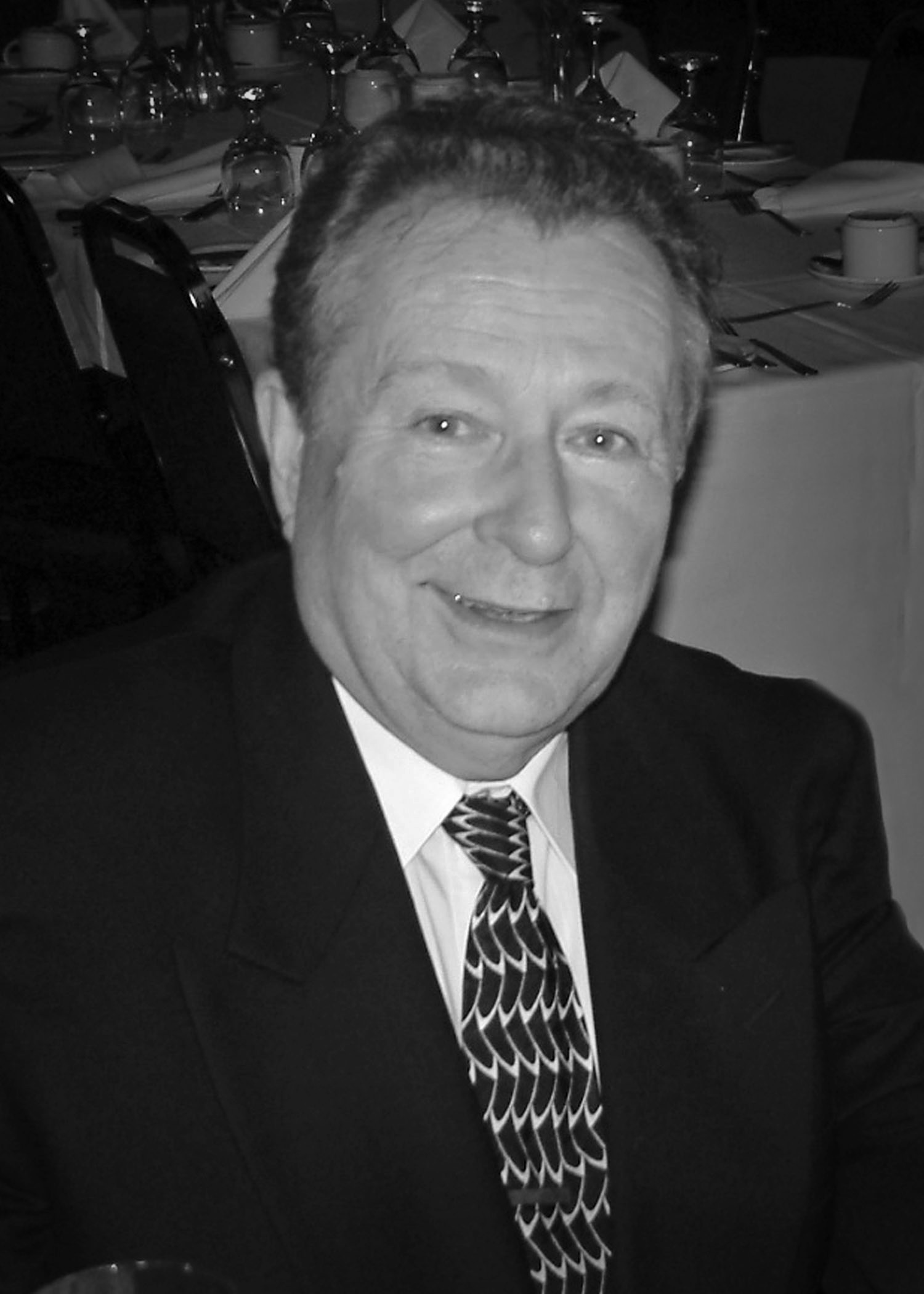 Tibor Feheregyhazi
Tibor Feheregyhazi began his career in the performing arts as a child actor in his native Hungary. A refugee after the defeat of the Hungarian Revolution in 1956, he relocated to Canada and soon began making his mark on the professional theatre scene. He worked with many companies, including the Canadian Players, Royal Winnipeg Ballet and National Arts Centre. In 1982, he became Artistic Director of Saskatoon's Persephone Theatre. During his 25 years there, Persephone became one of the most successful and stable regional theatres in the country, nurturing local actors and performers from across Canada. Tibor believed the most important person in the theatre was the audience. He could often be found talking to patrons before and after each performance to find out about their likes and dislikes, and was known to make improvements based on their feedback. He was appointed Member of the Order of Canada in 2005 and passed away in 2007.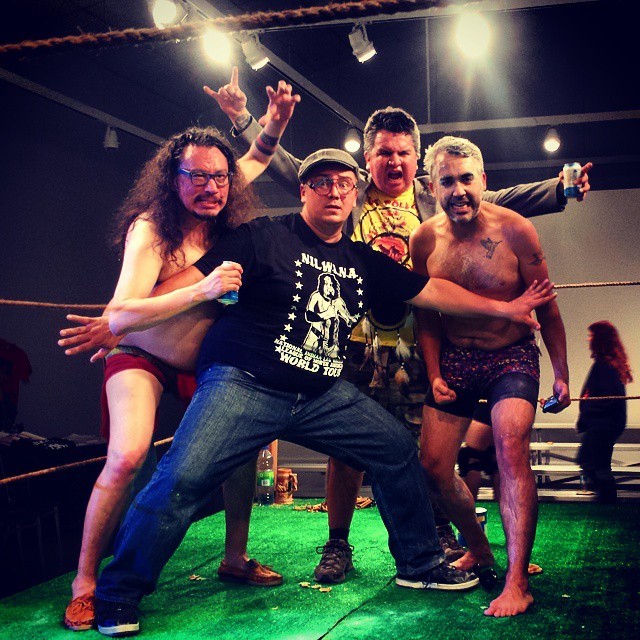 Indigenous People's Artist Collective of Prince Albert (IPAC)
Founded in 2005, IPAC is dedicated to sharing interdisciplinary contemporary Aboriginal and urban art practices with northern audiences. It has developed two annual festivals: a mini film and performance festival that celebrates two-spirit and queer culture and a multi-day series of integrated arts events. These festivals create environments for Indigenous artists to present new work. IPAC recruits artists to connect with topics that are relevant to the local social and cultural milieu, such as race, gender and LGBTQ advocacy. Programming encourages and promotes new practices, audiences and knowledge about art forms and perspectives. It brings together regional artists of First Nations and Métis backgrounds to collaborate with nationally and internationally established artists. Artists also work with schools, universities and the community, offering drop-in studio sessions, artist talks and conferences. Michel Boutin, co-founder of the organization, received the Leadership – Individual Award at the 2017 Saskatchewan Arts Awards.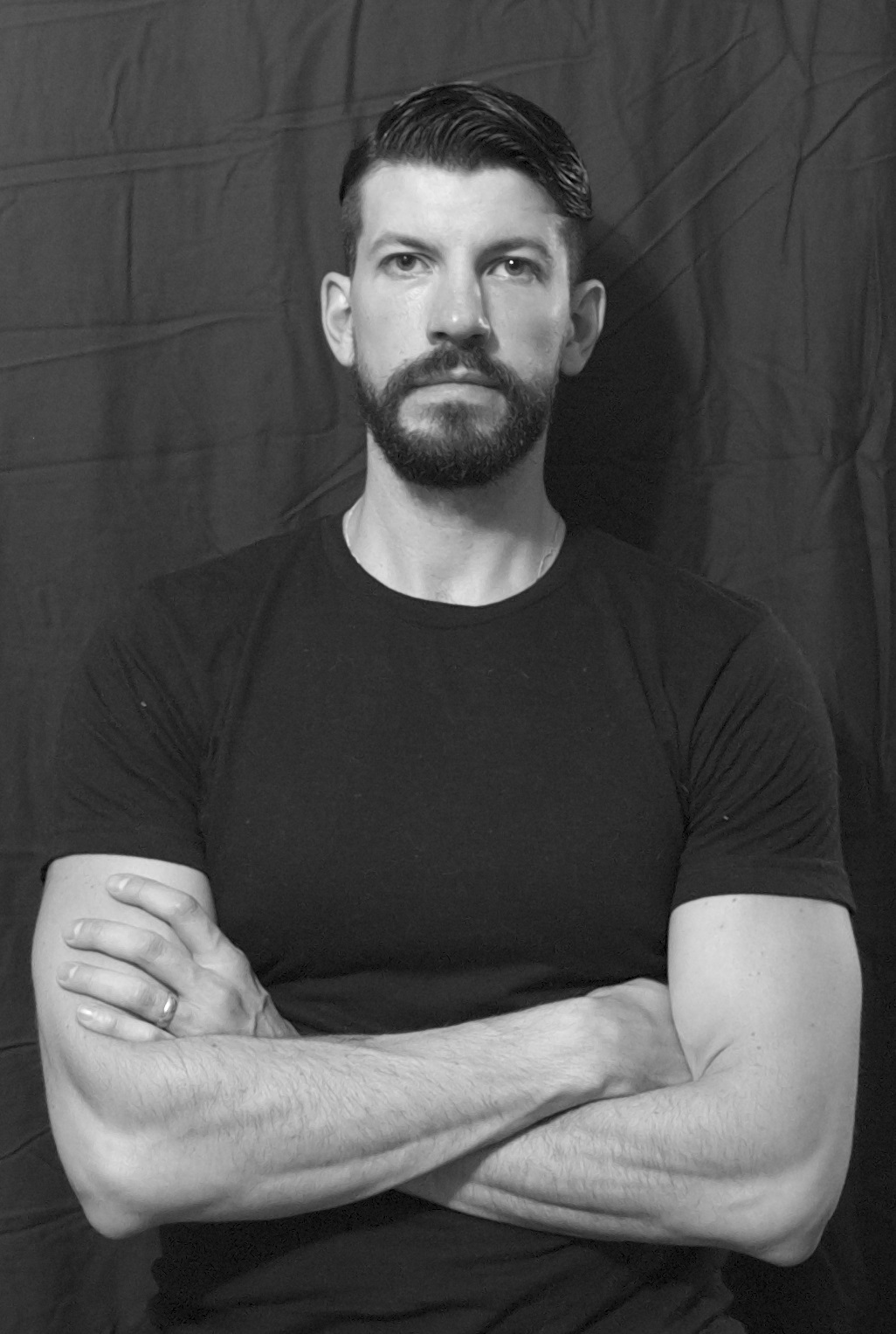 Zachari Logan
Through large-scale drawing, ceramics and installation practices, Zachari Logan explores masculinity, identity, memory and place. He re-wilds his body as a queer embodiment of nature, engaging ideas of beauty, landscape and art-historic motifs. His work has been exhibited throughout North America, Europe and Asia. In 2017, he was artist-in-residence in the Tom Thomson Shack on the site of the McMichael Canadian Art Collection, part of a special commission to create a work in response to the centenary of Thomson's death. He has received the Arts Board's Lieutenant Governors Arts Award for Emerging Artist (2014), an Alumni of Influence Award from the University of Saskatchewan (2015) and was long-listed for the Sobey Art Award (2016). His work is found in private and public collections worldwide, including the National Gallery of Canada, Art Gallery of Ontario, Remai Modern and MacKenzie Art Gallery.
The Photographers Gallery
In 1973, The Photographers Gallery was established as a production and presentation organization. It served the community of Saskatoon with gallery, library, collection and darkroom facilities that were dedicated to furthering photo-based practices in the region. At the time it was founded, The Photographers Gallery permanent collection was one of only three collections of contemporary Canadian photography in the country. This collection grew over the years through donations and bequests, as well as significant first-hand contributions by artists who produced work in the centre's production facility. In 2003, The Photographers Gallery merged with Video Vérité to become PAVED Arts (photography, audio, visual, electronic and digital arts), which is now located on 20th Street West in Saskatoon. In 2011, PAVED donated The Photographers Gallery's permanent collection of 968 photographs to the Mendel Art Gallery in Saskatoon (now Remai Modern).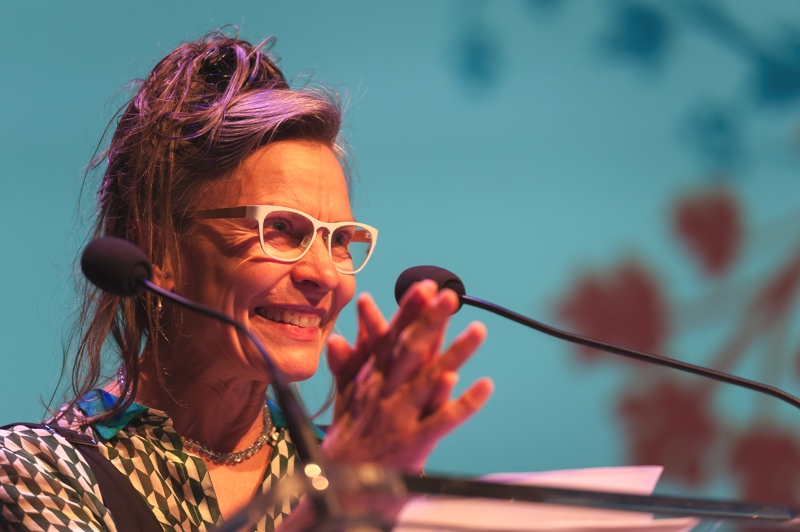 Robin Poitras
Robin Poitras is one of Saskatchewan's most prolific dance and performance creators. In 1986, along with Dianne Fraser, Robin co-founded New Dance Horizons, where she continues to act as artistic director. New Dance Horizons opens a window on the field of dance, engaging the novice, emerging and professional contemporary dance and arts communities. Through creation, performance, outreach and touring, the company brings an eclectic range of experimental learning opportunities to a broad public. It presents contemporary dance featuring local and national artists and teaches students dance, yoga, jigging and Argentine tango. Robin helped foster this diverse programming and the company's nationally respected reputation. She received the Lieutenant Governor's Lifetime Achievement Award at the Saskatchewan Arts Awards in 2016 for her commitment to artistic excellence, collaboration, mentorship and socially-engaged art practices.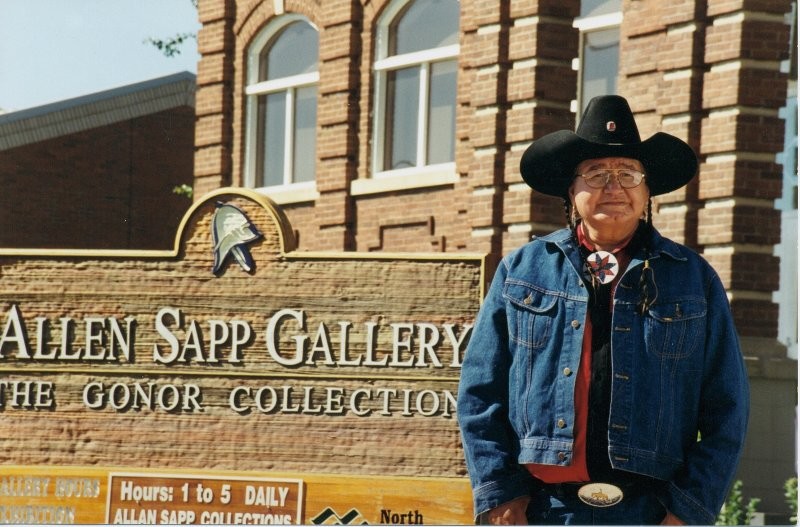 Allen Sapp
Allen Sapp is widely regarded as one of Canada's foremost Indigenous painters. His work depicts daily aspects of his life with his grandparents on the Red Pheasant Reserve in northern Saskatchewan and is viewed as a sensitive portrayal of the Northern Plains Cree in the early 20th century. In 1989, a public gallery was opened in his name in North Battleford, where you can find the most extensive collection of his paintings in the world. His artwork is also represented in public and private collections across the country, including that of the Saskatchewan Arts Board. He was an Officer of the Order of Canada, one of the first recipients of the Saskatchewan Order of Merit, recipient of the Governor General's Literary Award and a member of the Royal Canadian Academy of Arts. He passed away in 2015.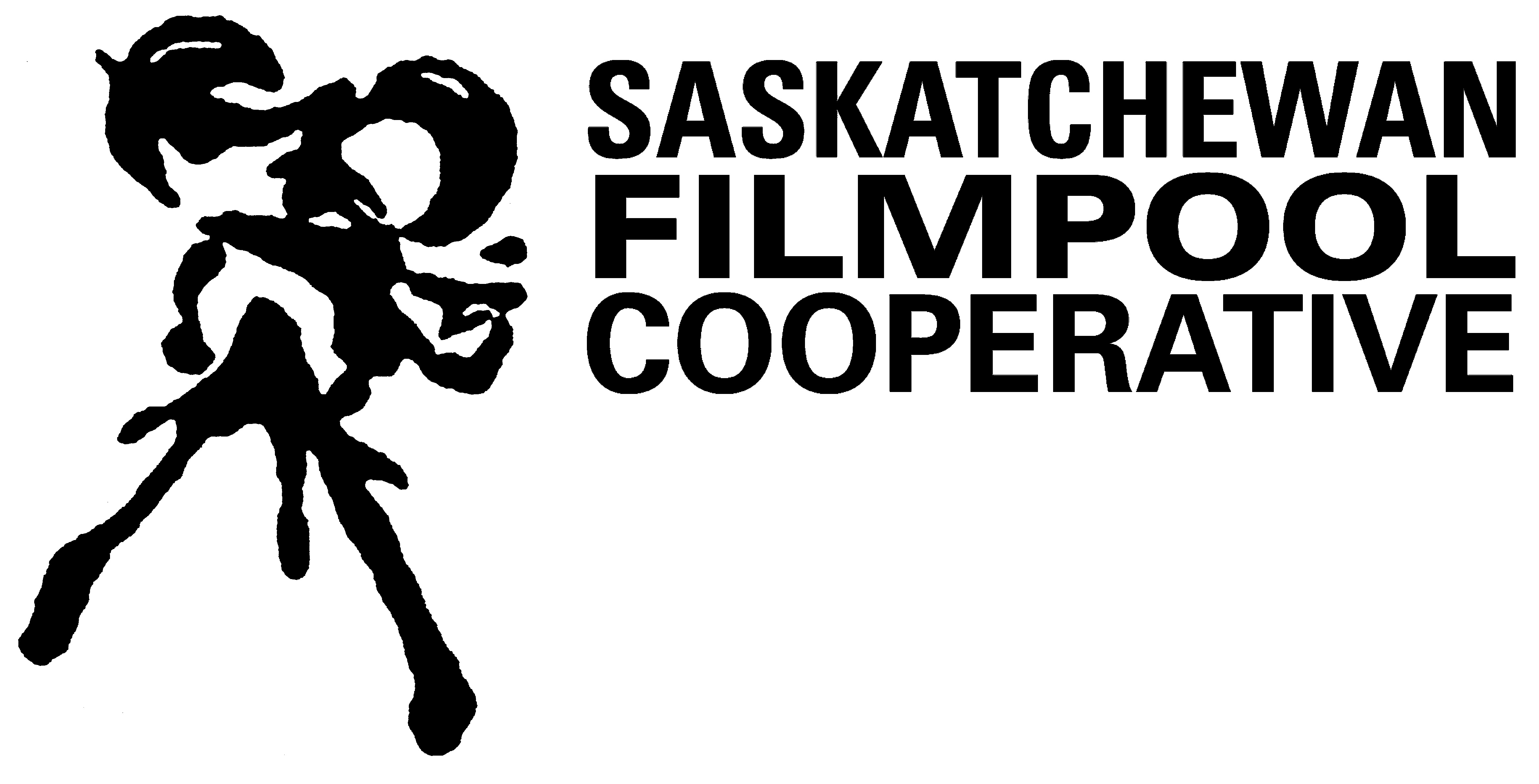 Saskatchewan Filmpool Cooperative
The Saskatchewan Filmpool Cooperative is a non-profit artist-run centre that supports and assists independent film and video production in the province. For more than 40 years, it has offered programming, equipment, education and guidance to promote projects that reflect the individual and collective cultural expression of Saskatchewan people. Programming is in five key areas: production, workshops, exhibition, communications and outreach. Through these initiatives, the Filmpool provides professional development opportunities in film production and exhibition for its members. The organization hosts some 50 annual events, including local and international exhibitions, technical workshops, and many other artistic and culture-based activities. Diverse offerings like the International Puppet Underground Film Festival (IPUFF), Poetry and Film Night, One Take Super 8 and Summer Film Camp involve novice and experienced filmmakers, as well as other arts and culture partners. The Filmpool received the Leadership – Organization Award at the Saskatchewan Arts Board's 2013 Lieutenant Governor's Arts Awards.
Photos:
Ruth Cuthand photo by Thirza Cuthand
Emma Lake Artists' Workshops: Clement Greenberg at the Emma Lake Artists' Workshop, 1962. Photo courtesy of University of Regina Archives & Special Collections, Ken Lochhead Fonds, 86-29.
Indigenous People's Artist Collective: Terrence Houle's National Indian Leg Wrestling League of North America, 2014. Photo courtesy of IPAC archives
Zachari Logan photo courtesy of the artist
The Photographers Gallery: Danny Lyon, Knoxville – for James Agee, 1967. The Mendel Art Gallery Collection at Remai Modern. Photographers Gallery Collection. Gift of PAVED Arts 2011.
Robin Poitras receiving the Lieutenant Governor's Lifetime Achievement Award at the 2016 Saskatchewan Arts Awards. Photo by Michael Bell Photography
Allen Sapp photo courtesy of Allen Sapp Gallery – The Gonor Collection