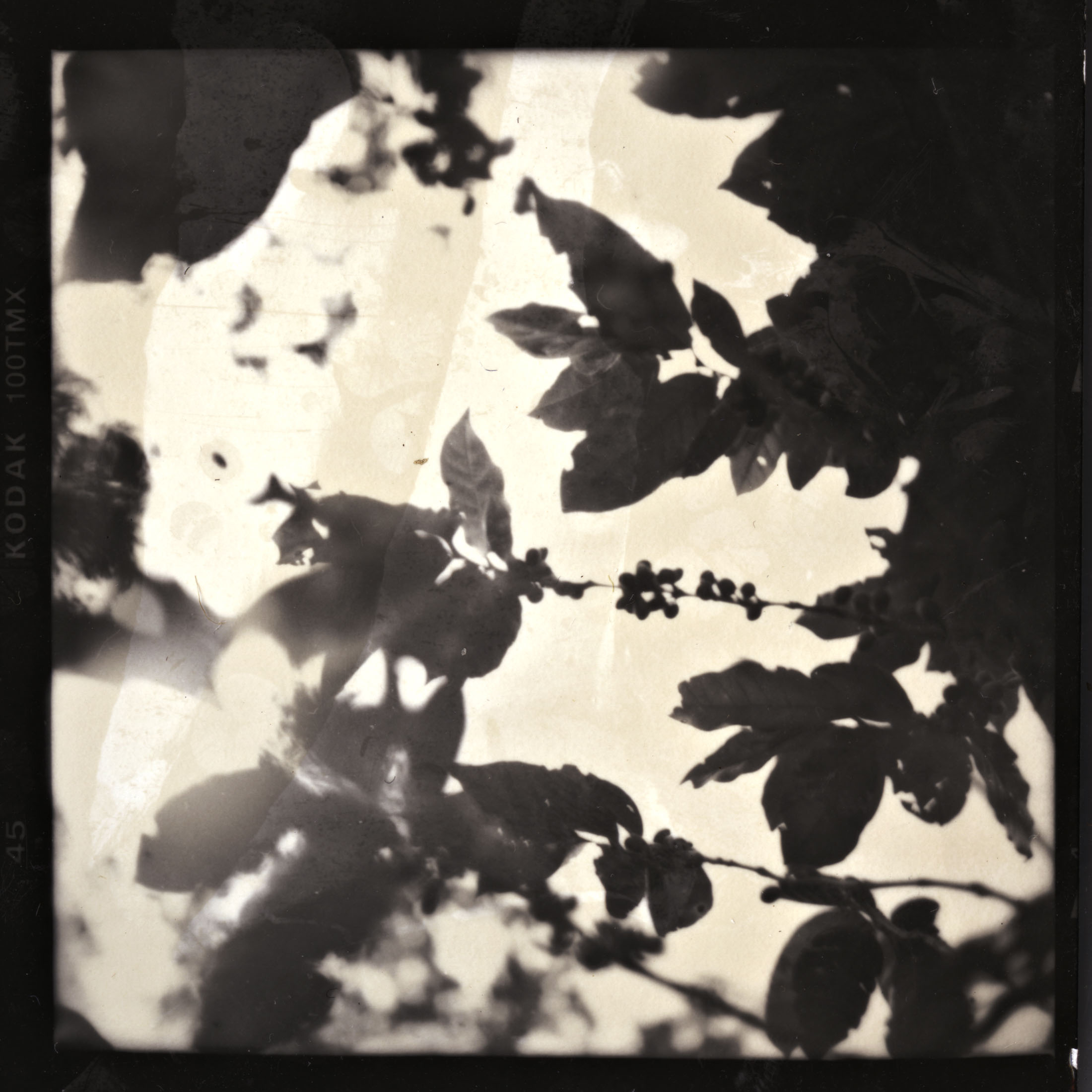 Saskatoon artist Barbara L. Reimer will travel to Nicaragua on February 11, 2011 to present her Finding a Green Photo project, based on an organically derived solution for developing film and the ecologically responsible photograph. Using recycled film developed in coffee, and photographing in garbage dumps as well as at tourist and known ecological sites and communities, Reimer begins a complex argument about sustainability, community, history and site through images of landscape.
"My project is about the landscape we have created and what is waste," Reimer says. "Because I wanted to use the old, dated, 'recycled' film given to me by other photographers and to develop in coffee, I had to find a project that related concept to practice, or form and content."
The work will be shown at the Galeria del Sur, in San Juan del Sur, Nicaragua February 13 to 20 and in support of the 2011 Earthship Pitaya Festival, February 18 to 19. Also taking part in this growing festival are photographers Lauren Stocker (US) and Silvio Balladares (NICA).
Her first visit to Nicaragua in August of 2010 to photograph in Managua's La Chureca and El Carizal's Earthship, Casa Llanta, was supported with an Independent Artists grant from the Saskatchewan Arts Board.
Independent Artists grants support the creation, development or performance of new work in any art form, professional development for artists and research in the arts. These grants, in partnership with SaskCulture and Saskatchewan Lotteries, support the ongoing development of artistic practice in Saskatchewan as well as independent curators and critics in all disciplines.
The Arts Board's mission is to cultivate an environment in which the arts thrive for the benefit of everyone in Saskatchewan. It serves the people of the province through programs and activities designed to build a strong and vibrant arts sector. For more information, visit www.artsboard.sk.ca.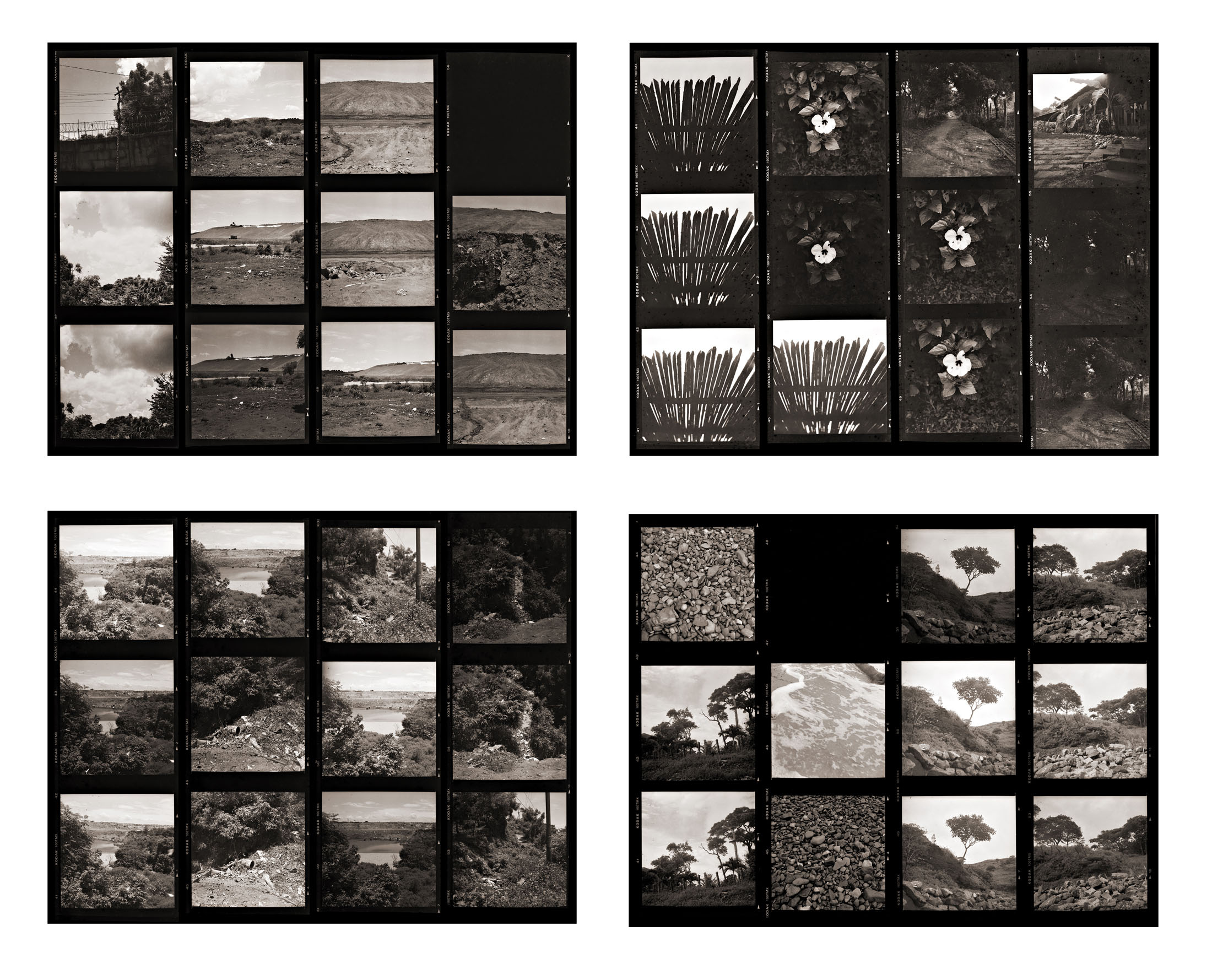 Photos: Barbara L. Reimer