Guide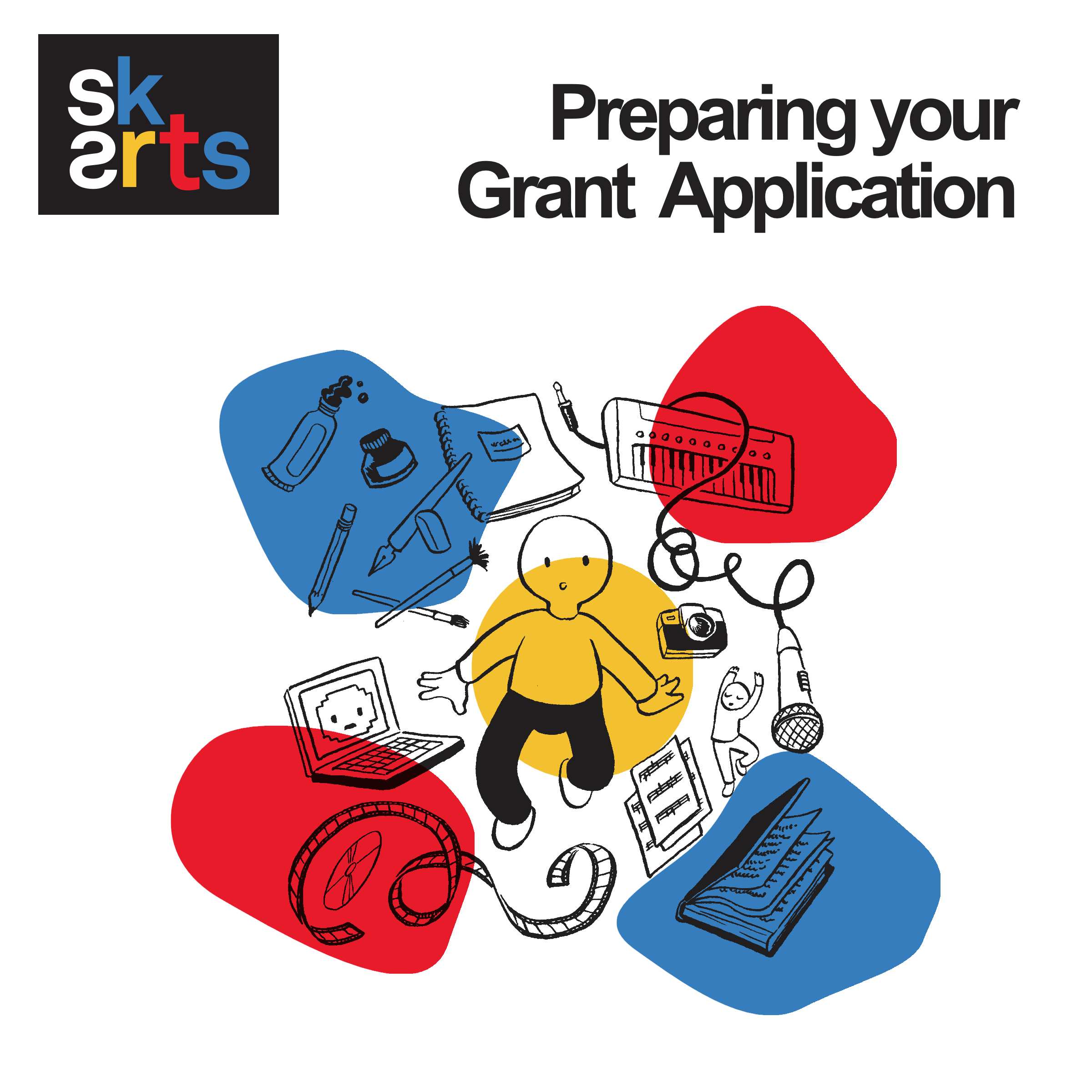 New to the grant-writing process? Check out our guide, "Preparing Your Grant Application."
Webinar
We share tips on how to prepare successful applications for Artists in Communities and Artists in Schools grants in this one-hour webinar.
Tutorials
Are you new to our online application system? Here are some tutorials to hep.