Common Weal Community Arts
Since 1992 Common Weal Community Arts has fostered collaboration between professional artists and communities to promote social change and cultural identity through creative expression.
Common Weal is passionate about empowering people to tell their stories in their own voices, especially the marginalized, underserved or historically misrepresented. Its projects are diverse in artistic discipline and approach, including elements of traditional practice, site-specific work, residency and workshop activity, high-profile events, and critical discourse on socially engaged and community-based arts. Whether creating with seniors or people in correctional centres, fostering dialogue on racism, creating space for queer, trans, and non-binary people to dance, or exploring land-based knowledge in the remote north, Common Weal Community Arts is making a real difference to the artistic landscape of Saskatchewan.
Common Weal is a respected leader in socially engaged arts. The organization strives to inspire ideas and empower people to tell their stories in their own voices. Its vision is achieved through: producing art that promotes critical thinking; embracing cooperation, diversity and inclusiveness; committing to projects of high artistic merit; affirming and developing a creative consciousness by challenging the status quo with honesty and integrity; and recognizing and engaging alternative voices and worldviews.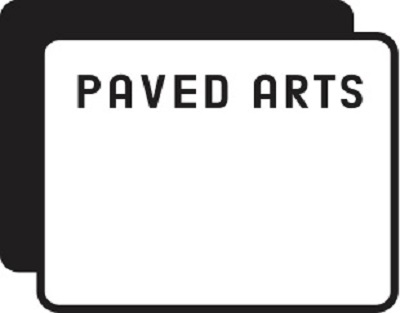 PAVED Arts, Saskatoon
PAVED Arts is a non-profit, artist-run centre for production, presentation, research and dissemination of contemporary media arts. The word PAVED is an acronym for the media art forms the organization supports: photography, audio, video, electronic and digital. Local, regional and national artists can use PAVED's production centre for media and new media creation and exhibit their work in the exhibition space.
Founded in 2003, PAVED Arts is the union of two pre-existing centres: Video Vérité and The Photographers Gallery, which have a joint history of more than 40 years. The organization is membership-based, with close to 300 artists taking advantage of perks such as free workshops, opportunities to earn rental credits through volunteer work, and access to production support programs.
PAVED provides free exhibitions, screenings, installations and performances, finding innovative ways to engage the wider community in making and sharing art. It provides inspiring workshops, programs and artistic creation and learning experiences for all levels of artists, as well as members of the public. At the DIY Youth Music Video Camp, youth aged 13-20 created music videos. Toons on Transit encouraged artists and amateurs to submit photographs, which were exhibited inside Saskatoon Transit buses. The gallery has five full exhibitions per year, plus mini-residencies, screenings and smaller exhibitions. About a third of artists featured are from Saskatchewan.
PAVED contributes to the development of an active and vibrant community of media art-makers in Saskatchewan, encouraging them to advance creatively, technically and professionally.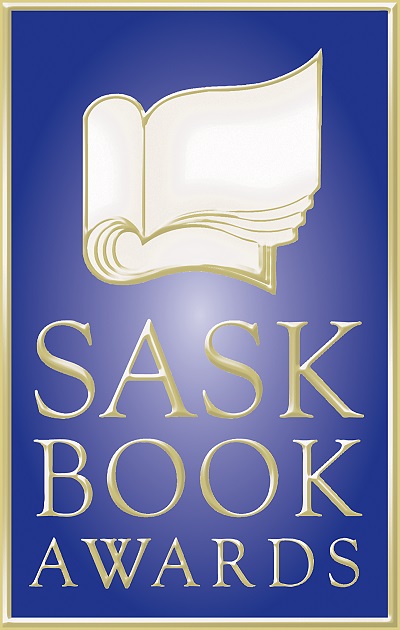 Saskatchewan Book Awards
The Saskatchewan Book Awards recognizes, celebrates and rewards the excellence of Saskatchewan authors and publishers, building greater awareness and appreciation of Saskatchewan books and increasing reader engagement. The organization is a principal ambassador for Saskatchewan's diverse literary community. Its solid reputation for celebrating artistic excellence in style is recognized nationally. Writers and publishers depend on this event to spread the word about titles and authors the province and the country need to hear about. Founded in 1993, the awards play a critical role in the healthy eco-culture of the provincial book industry.
The short-list is announced every February, followed by a series of readings to promote the authors and publishers. The awards are given out at the end of April at an awards ceremony. Readings include a luncheon at the Saskatchewan Legislative Library, a mini-festival with the Regina Public Library, and feature spots at McNally Robinson Books in Saskatoon and the Cathedral Village Arts Festival in Regina.
The literary event of the season, the Saskatchewan Book Awards gala honours authors and publishers in 14 categories and draws a crowd of more than 300 enthusiastic readers. Award recipients are chosen by out-of-province jury panels of three jurors for each award, for a total of 42 jurors contracted each year. Cash awards are sponsored in each category, for a total of almost $30,000.