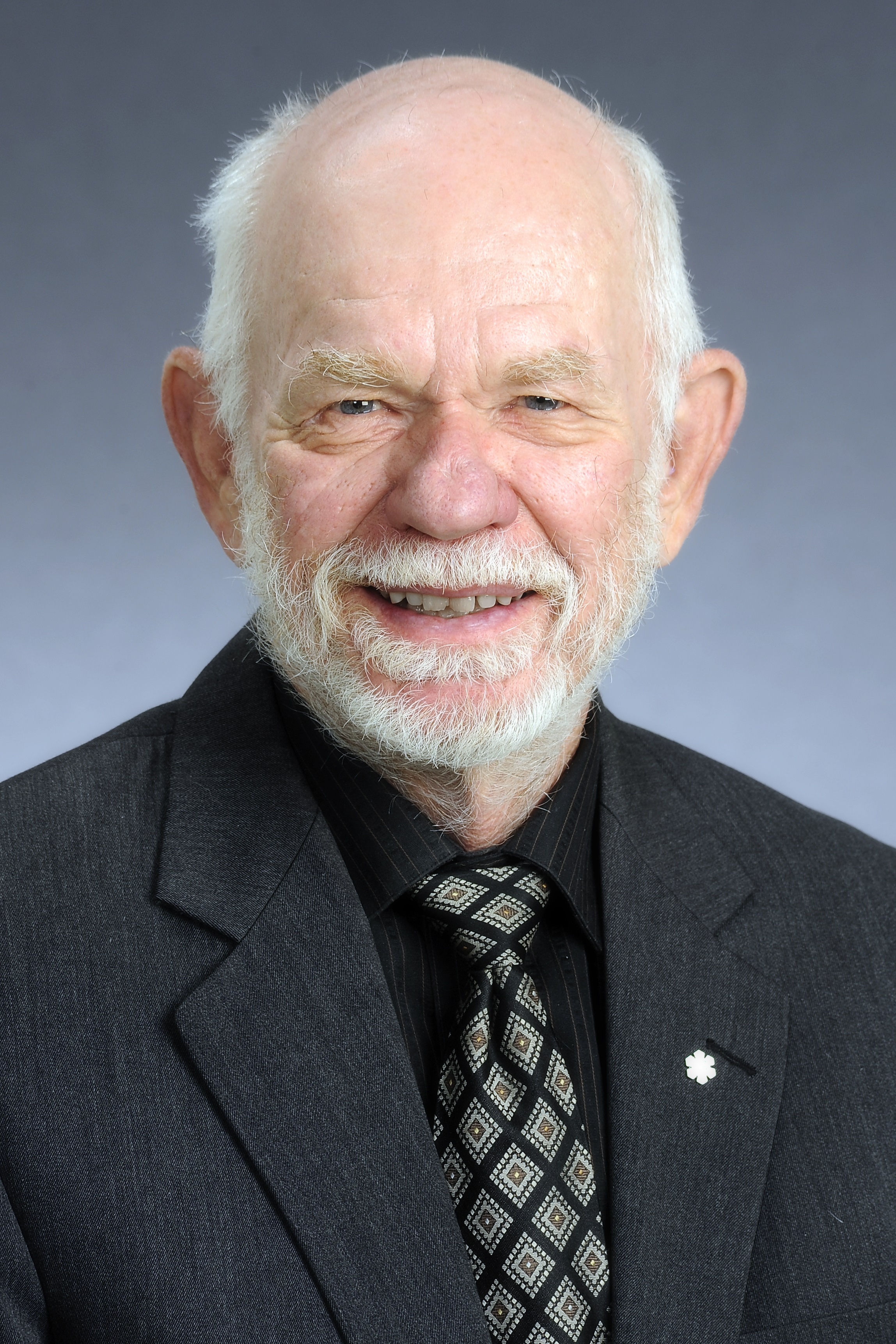 Ken Mitchell, Regina
For close to half a century, Ken Mitchell has had an immense impact on the arts in Saskatchewan through his writing and volunteer activities.
He helped establish the Saskatchewan Writers' Guild, serving as its first chair, and helped found the Saskatchewan Playwrights Centre, the Playwrights Union of Canada and Regina's Cathedral Village Arts Festival. He was also founding editor of the literary magazine, Grain.
Ken has written professionally since 1970, when his first play, Heroes, was produced in England. Since then he has published six novels, more than 20 stage plays and several film scripts. He has performed readings internationally, notably in England, Scotland, China, Finland, Iran and Cuba. His writing has the power to shake readers and audiences with laughter and also to touch their hearts with his deep understanding of the human condition.
His play, Gone the Burning Sun, won the Canadian Authors' Association Award in 1984 for Best Canadian Play. Ken was inducted into the Order of Canada in 1999 and the Saskatchewan Order of Merit in 2001 for his work as a "literary ambassador." He was named Distinguished Professor in 2000 and Doctor of Letters in 2014 by the University of Regina, where he taught for 37 years.
More recently he has performed on the cowboy poetry circuit as well as with musicians, storytellers and even a barbershop chorus as theatrical partners. His outdoor drama, Spirits of the Trail, about the historic meeting of Major James Walsh and Sitting Bull, has been in development since 1970, when it was broadcast on CBC Radio. It has since appeared in various forms and media, most recently as a featured summer production with the RCMP Heritage Centre in Regina.
Photo: U of R Photography